Virgo Daily Prediction for 29 November
Thursday's Virgo Forecast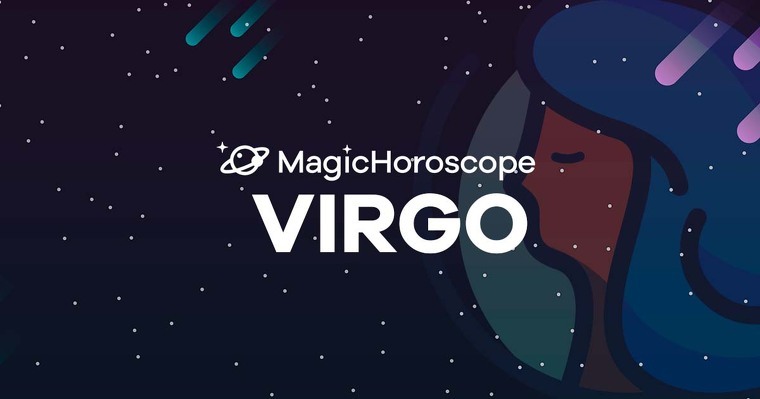 |
Love
Being there for a friend or helping out a family member can make you feel better. During today your energy will plummet, and you'll feel nostalgia and even grief, it will be a gloomy state of mind. This is nothing more than the reflection of the negative vibrations you have within.
You could, however, reflect a positive side of these vibes. Do you miss one of your friends? Lean on the friendships you do have available and offer your help to someone with problems. Did you fight with your significant other? Try to find solace in the arms of your family.
You have a severe issue, and your thoughts are eating you alive? Your partner will be your most loyal friend.
Money
There's never been a better moment for you to use your will-power to get to your dreams, Virgo. Never a similar time when hope has brought you so close to realizing your goals. Are you going to let it go to waste? If you put passion and drive into your projects, there will be no failure in sight.
You should eliminate the word 'failure' from your vocabulary; if you focus on nothing but success, you will ensure that your projects will be victorious. Something amazing is about to happen to you and in the meantime all you have to do it stay positive.
If you want to solve some problems at work, we recommend that you lower your demands and avoid conflict with people you know don't appreciate you. It's not about who's right or wrong; it's about channeling all your efforts into yourself.
Health
Just because you're going through a quiet moment health wise doesn't mean you should rest on your laurels: this is when you need to pay more attention to your health and strengthen your immune system. It tends to be too late when you discover some issues, so remember that prevention is better than cure.
If you are faced with a serious problem, you must see a specialist. But on this casual Thursday, you could experiment with one of the most potent and exciting stones on Earth: amber.
Amber works wonders for a sore throat, insomnia, pain and anxiety, mental fortitude, immune system, blood circulations, and cellular health. Don't hesitate in discovering the healing properties of amber and its preventive qualities.