Virgo Magic Horoscope for November 3
Daily Prediction for Saturday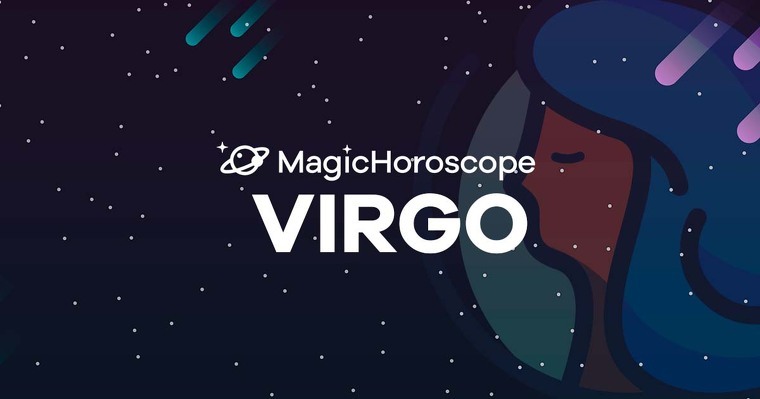 |
Love
Fantasy and magic will take your heart and make you float in the space of vagueness and unrealism tending to personal well-being. Reject any external interference, protect your space of spiritual elevation and inner satisfaction.
Happiness is a very abstract term that we will fill our content with our preferences. Today get away from your material side and evolve towards the soul's ambitions
It's an ideal day to start a closer and real relationship with your partner. Romanticism and emotions can fill your love with sense. Don't be afraid of showing what you feel.
It's a day to reaffirm honesty among your friends. Honesty and loyalty are inalienable values.
Money
Creativity will invade your thirst and your desires to do something big. But success can't only get hold of that. In fact, you run the risk of excess and vagueness: be careful with showing yourself too creative.
Don't stop trusting your talent: you have a genius inside, and that is undoubtful. But you have to curb certain creative excesses that can lead to the mistake or dilation of an action. Prioritize the efficiency of execution and logical processes that offer you a shorter path.
It will be difficult for you to concentrate at work and you might show a too relaxed profile.
In financial operations avoid making important decisions. Better days will come, and you'll show a more reliable and aggressive personality.
Health
The forbidden fruit is sometimes an acceptable and positive temptation for your mind. Without assuming the risk of throwing so much effort into the diet, you can indulge yourself.
You sacrifice some of your health for your body in exchange for having a positive mind and gaining optimism. Doesn't optimism and psychological wellbeing affect your organism positively?
With the boldness and efficacy you show in other aspects of life, how can you allow vices like these to dominate you?
Win the battle to temptations and stand as master of yourself and your health.