Virgo Prediction for 30 November
Your Horoscope for Friday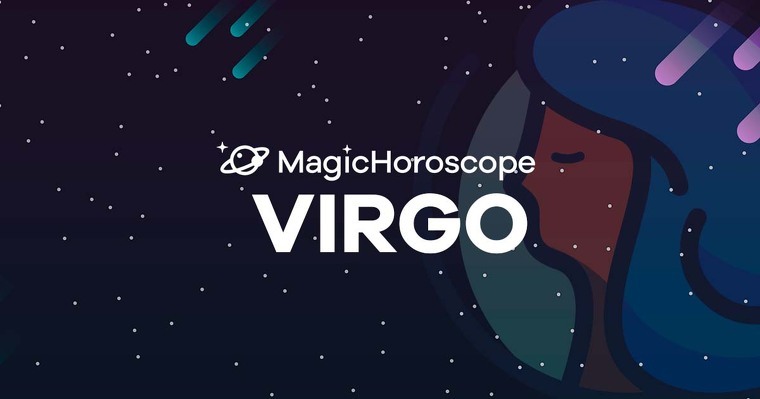 |
Love
These days you are enjoying an influx of communicative energies, and you must make the most of it and expand your social circle. Meeting new people that could have a beneficial influence in your life helps to broaden your spirit and reinforce your self-esteem.
Today you could meet people outside of work, in areas closer than you thought and least expected. This is why it's essential you organize activities and go out to bars, parties, and clubs.
If you have a significant other, you might experience some tensions today as your passion for life might not be shared by them as well. Try to be understanding and avoid conflict: the secret is to reach a reasonable accord.
Money
Virgo natives will enjoy a highly productive day, and interchange is the key. If you want to make the most of today, focus on areas such as marketing, sales, and commercial activities.
Perhaps you have a hidden talent, dear Virgo: you could work in sales and become successful at it. You would need a particular set of skills, but you will learn along the way.
Good communication at work is a bonus today. This will help you improve your job performance through the exchange of knowledge and advice. You may feel like you've reached a proficiency level in your career, but you need to remember that we are constantly learning in life.
Health
The planets forsee a period of good health and positive energies, but nothing will help you feel better than taking advantage of this fresh influx of vibrations to help others.
Giving advice, listening to someone or helping them when they need it are simple gestures that go a long way. By spreading good energies in your inner circle of friends you can expand your own aura.
Try to keep an eye on your dental health: today you'll need twice the effort to maintain a clean mouth and teeth. By doing this, you will manage three things: fresh breath, fewer bacteria (and fewer infections), and prevention of cavities.