Virgo Daily Prediction for 4 November
Sunday's Virgo Forecast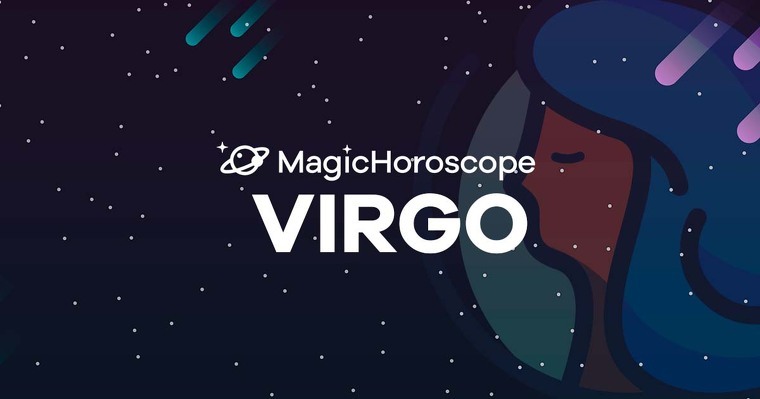 |
Love
Boosting the positive effects of love to relativize other problems will be the best medicine for Virgo's tired heart. As a positive factor, the stars offer you a very close connection with your partner or a rise in the chemistry between you and that person that steals your heart.
The contrast between the economic problems, the affliction of health and the explosion of love will make you realize that your soul should feed itself with emotions and feelings and that the human contact is the best solution for daily concerns.
Take advantage of the sentimental boost that the stars offer you to get closer to your partner and recover passion and romanticism, and about conquests recover excitement and get on with it.
Money
Having too much free time can be a problem instead of an advantage today. A sedentary life can lead you to extreme boredom, and it can even increment anxiety inside of you.
Turn leisure into an opportunity to keep yourself active: organize activities, with people you love, and find happiness in dynamism. Realizing that you are productive will improve your mood, and it will reinforce your self-esteem.
You have to put the economic problems outside your head. You might get some bad news about your bank account or your current operations: forget about that. Tomorrow will be a day to go back to work and worry about those things. Today is a day to relax doing what you like doing.
Health
A full day in all senses will help you breathe better and promote rest. Make sure you follow all the recommendable habits to have a healthy life: eat well with an excellent diet, hydrate your body correctly, protect yourself from temperature changes and reinforce hygiene.
If you control small detail and you abandon the bad habits your health will improve. A positive mentality and the exploitation of your inner energies will favor a greater dynamism, and your body will work a lot better.
Attention, Virgo: If you have a cold or tonsillitis you shouldn't treat yourself. More chemistry in your body will alleviate your pain ¡, but it will weaken your organism. Resort to natural methods.