Virgo Prediction for 5 November
Your Horoscope for Monday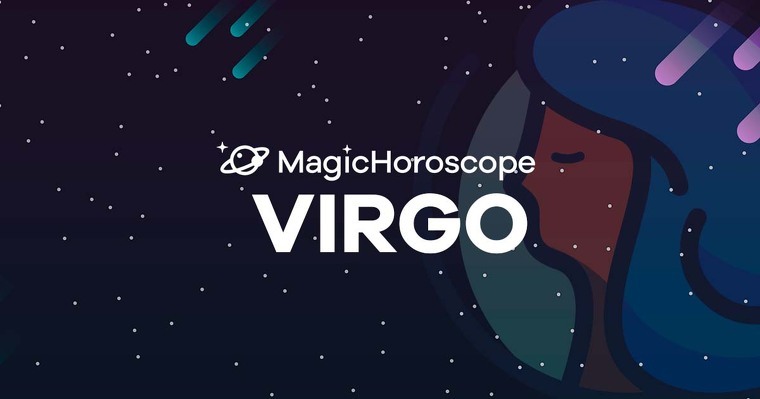 |
Love
The creation of security and comfort spaces is interrupted by intense waves of bad vibrations that allow the lowest feelings between you and your partner to surface.
The day will go by between arguments and mistrust because of the unexpected come back of olf ghosts. Even though you could have consolidated your relationship with effort and generosity, bad feelings, such as resentment, suspicion, betrayal, and pride threaten to ruin everything.
Your ability to overcome evil passions and to overcome them with humility and kindness goes through the control of the mind and the use of your maturity.
Turn this day so full of negativity around you into a precious opportunity for improvement.
Money
The astronomic prediction isn't very promising for the Virgos that are looking for a job. This is the truth: you're in an obstruction process that blocks positive energies towards this.
Which doesn't mean that you can't improve some things. Now more than ever is the time to show how stubborn you are and to perfect the job search technique.
Focus on a limited number of jobs in which you stand out for your abilities, create a network of people that can help you connect with the companies, create an engaging curriculum and sell the best part of yourself.
Sometimes the block of energies is only an incentive to change your luck. Trust in yourself and your abilities.
Health
Changing routines can be good medicine for the mind and the body because it introduces dynamism in your daily life and it makes you want to do things.
The stars let you know that you are in a specially active moment in your life, but at the same time, you have to find the motivation to keep yourself busy. Exercising your mind and body can be a lot of fun if you set your mind to it, and introduce new variants into your life.
Virgos will make the most of the day, today, if they get up very early and avoid the siesta after eating. Squeeze the hours of your day taking advantage of vitality. You will get to the end of the day tired but satisfied with yourself.