Virgo Forecast for November 6
Prediction for Tuesday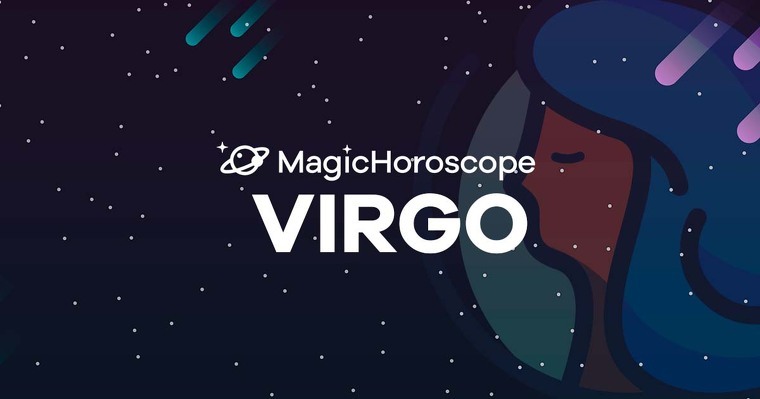 |
Love
The position of your regent with influence from Saturn makes you vulnerable to envies and jealousy. You might pay more attention to what the others have than to what you are missing.
If you feel you lack something in life, it makes no sense that you know what others have or don't have. Try to focus all your energies in overcoming that depression, and focus on the optimization of the resources and the optimistic evolution of your mentality.
On the contrary, the negative feelings such as jealousy towards your partner or the envy you feel for the life that others have won't let you move forward in the improvement of yourself. The answer is inside you, not outside.
Money
The path of correction and perfection can take you back to the way of success if you take your job seriously. If you want to continue like you are now, you must face the circumstances, because you enter a no auspicious period regarding your working stability.
However, overcoming difficulties and showing an active attitude will be excellent decisions for Virgos this Tuesday. For this, you need to concentrate on what you're doing, moving towards excellence and improving your skills.
Recognize your specificity in your best qualities and work to improve.
Health
Spicy food and having too much meat can generate severe digestive problems, so you must pay attention if you are prone to these irregularities.
This is the reason why you should start controlling what you eat, limiting on foods that can be harmful to your body. It's always hard to stop eating those things that we like most, and if you love spicy food it won't be easy for you, but you must prioritize your health.
The stars foresee a change of tendency in health for Virgos who have pains on the superior part of the body, especially in the chest and the stomach: it's necessary, more than ever, that you look after the respiratory and digestive systems.