Virgo Daily Prediction 9 November
Friday's Virgo Forecast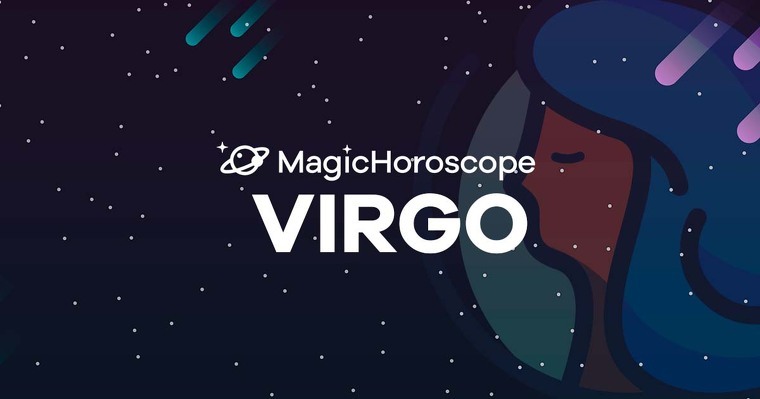 |
Love
Every time you try to control your emotions you have an uncontainable breakdown. You get anxious and feel as if you are floating aimlessly, no firm ground under your feet.
What do you think about releasing yourself from this emotional turmoil? It could be productive today to let your emotions loose and do whatever you feel like without worrying about consequences.
Worse case scenario, you will have learned some valuable lessons about the workings of your inner world.
Money
Make the most of the cosmic biorhythm to cope with professional challenges by using your force and intelligence. Being passive is the best recipe for failure: don't try to go by unnoticed today. Owning up to your mistakes is a mark of your courage: you need to stay active, reactivate your focus and determination.
Trying to do the right things by being passive would lead you to a paralyzing routine. You must be willing to step outside of your comfort zone; this is the only way you will create opportunities for yourself.
Being competitive can be a source of motivation, but at the same time, it can cause hatred, arguments and hard feelings. Why not compete with yourself? Today you can prove to yourself that you are worth more than you had imagined.
During the day you will have opportunities to improve your financial state. Make the most of it!
Health
Prevention is better than cure, and it will keep you safe from significant health problems. You will find a clear path for your objectives today but only if you can prioritize your wellbeing.
The planets shifting means that you might suffer from back or leg pains. Exercising, improving your posture and getting enough rest will help improve your state. Remember as well to reduce stress, stay hydrated and supplement your iron and calcium intake.
All of these strategies must be accompanied by an elevated state of mind: feed your soul as well, and try to settle your mind. Breathing exercises and meditation offer an excellent remedy for regaining your inner balance.