Virgo Daily Prediction for 10 October
Wednesday's Virgo Forecast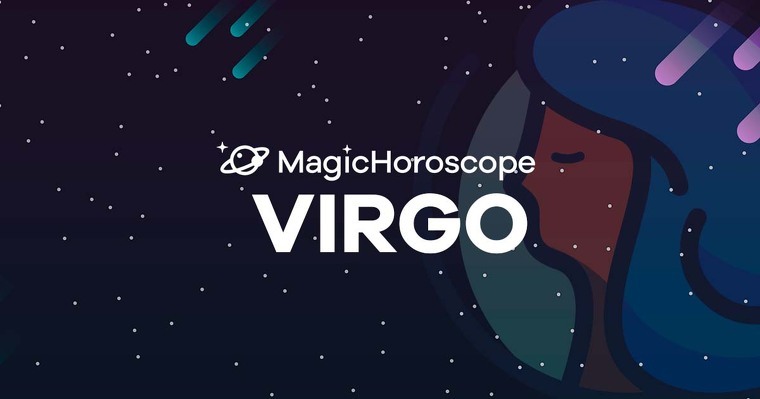 |
Love
You need to be receptive and communicative, more than ever because there's a significant opportunity to take a step forward in a relationship that you have hope in. But you'll feel blocked, with the with the channels of love congested... and you'll feel desperate.
The explanation is easy, Virgo: to receive you first have to let go. And you live with the weight of love and trauma of a past relationship in your heart.
Today the stars offer you all the renewal you need to undertake the process of revision and overcoming that which doesn't allow you to move forward, and in that sense, only your willpower and your desire to prosper can do the rest.
It will be a beautiful day for the Virgos in a stable relationship: to the extent that you manage to take advantage of the conjuncture that the planets offer you, you will be able to create an atmosphere of happiness to surround your love story with passion and prosperity.
Money
Economic difficulties are gradually giving way to a slow but reliable recovery process. You should help the progress of these improvements with a little more discipline in saving.
Investments aren't giving you good results. You have to change the way you focus your operations, ask for advice, or just give a rest to your speculative economy and focus on the most reliable income.
The Virgos in the process of finding a job must increase the intensity, something good is coming soon.
Health
Arguments and problems will make your beginning of the day turbid, but the stars provide you with a special power for you to overcome and make your day a source of positive energy.
To start with, you should wake up early and do some exercise, even if it's just some stretching. Feeling active, useful and productive from first thing in the morning will make you feel unstoppable.
Try to avoid situations in which negative emotions prevail. If you can get laughter and good mood to beat arguments and resentment, it will be an incredible day.