Virgo Forecast for October 12
Prediction for Friday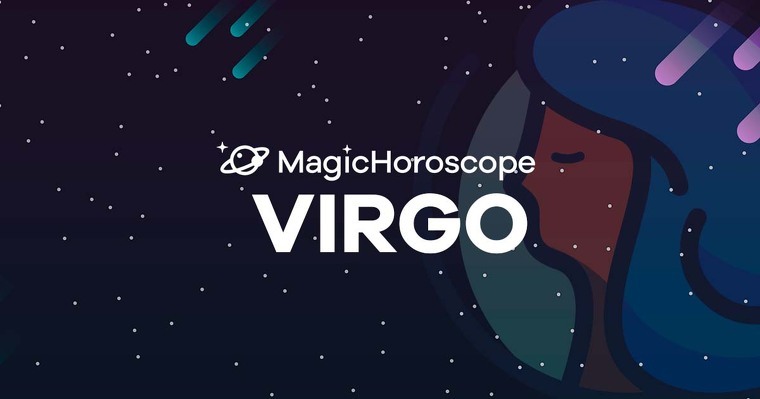 Love
Don't let the circumstances or the rest of the people make decisions for you in love matters, Virgo. The time has come to mark your territory and start taking the bull by the horns: make your own decisions.
Today the stars offer you very good conditions to extend the communication between your close circle and, especially with your partner. In love matters, the dialogue is the best option today.
Change things you don't like and that make you feel uncomfortable, but always with the dialogue.
On the other hand, you should avoid situations in which the past threatens your stability. Resentment and reproaches are very usual and can ruin your day. Make an effort so that the present and the future are imposed.
Money
Today you need to do an exercise of self-knowledge and inner exploration to define what your desires, potentialities, and dreams are and put it at the service of efficiency.
Focalizing all your energies on positive tasks that meet your expectations will make you squeeze out all your abilities. On the contrary, the lack of concentration and the dispersion of your tasks makes you waste your time and you feel frustrated.
In the field of the professional, Virgos who follow their instincts and give free rein to their creativity will find themselves in a formidable moment in which they will feel fully rewarded.
The Virgos workplace, today, will be a bit claustrophobic and they will need to leave from time to time.
Health
If you reduce the dose of coffee and you avoid conflictive situations, your health state will be ideal so you face the day well.
You must dedicate some hours of the day to do some relaxing activities that don't mean a physical wear and that help you relax your mind, such as reading or solving sudokus or crosswords. This will help you balance your mind and body health at the same time that you rest.
Help people around you that need help, you will feel rewarded.