Virgo Horoscope for 13 October
Your Forecast for Saturday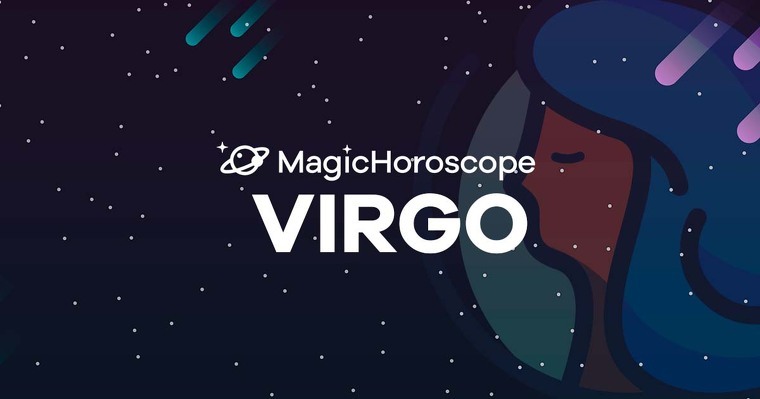 |
Love
You mustn't trust appearances today, nor your instinct. Take notice of your ability of processing and analyzing things well. Reality is never what it seems, but today everything moves in a deceitful appearance. And you can come off badly form some trick.
That's why you should only trust people you have closer and that have never deceived you, avoid taking unnecessary risks. Distrust people that are not clear and don't offer them anything until you've analyzed the situation well.
If you know someone you like, try not to precipitate yourself and get to know them well first. Find out about their lives and their intentions. You should put a pause on your express relationships.
Money
Dear Virgo, it's time to sit down, grab a pen and pencil and settle up. Whatever is left to pay, what you haven't paid attention to or what you left to chance can bring you problems in the short run. A period of uncertainty begins.
Uncertainty and growth. Because the stars foresee a slight increase of the curb of your finances, with income that can help you to improve the numbers and to get out of the stagnant situation. But to do so, you need to clean up your accounts and get your balance back on track.
Virgos start a phase full of a lot of calm regarding work and (Good news!) those Virgos who are unemployed will receive offers and appointments for job interviews. It's time, Virgo, get on with it and be very active.
Health
This weekend you need to be more careful with your health, try to prevent before curing. When you do it you have a special ability, Virgo, that's why you tend to be in good health all the time. But you may have relaxed too much in the last few days.
It doesn't matter. Just remember how important it is too look after your body, balance your diet, hydrate correctly, reduce bad habits, avoid excesses, relax your nerves and, above all, put your mind in an optimistic mode. Be positive.