Virgo Magic Horoscope for October 14
Daily Prediction for Sunday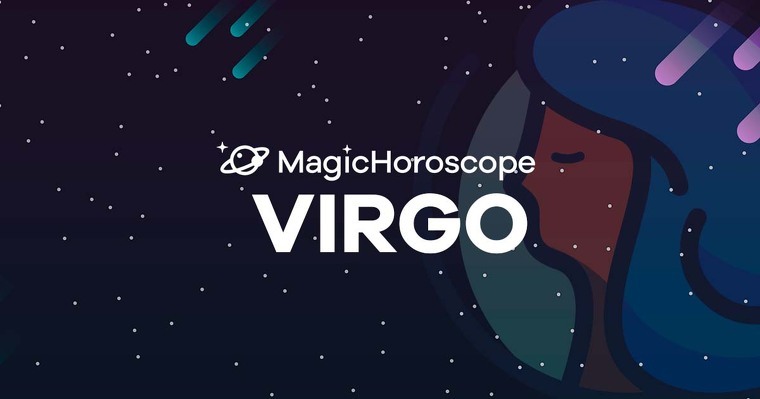 |
Love
The situation will be more favorable for the happy and optimistic Virgos and will help the Virgos that are more reserved to abandon their fears for one day. Whatever activity you do today will be satisfactory, and it's necessary to give yourself to the other person.
Living to the fullest is today's watchword. To do so, you need to be devoid of doubts and fears, trust in your abilities, in yourself, and realize what you really dream of and desire.
Today you'll discover that being happy is easier than you thought. Your beloved ones will help you feel more comfortable and better in an unforgettable day.
Avoid situations where chance plays, because you'll feel it's something you can't control and that can generate insecurities.
Money
Virgos that have to work today are going to have a tiring and long day at work. You shouldn't make it more difficult. Time will go by faster if you take it with energy, humor and a good attitude.
You won't be willing to do the tasks you have to do, but you have to keep in mind that you are in your job position and you have to be disciplined.
It will be very therapeutical to share this tiring day with your colleagues. You have to make an effort to reinforce the ties with the people that you share your workplace. It will give you many benefits.
Health
Today the Virgo will feel full physical vigor that can translate, in some moments, into uncontrollable impulses. You don't need to control yourself, Virgo.
It can be a good moment to let your passions loose. In sex, for example, you can have a day full of fun if you decide to satisfy your instincts.
Knowing yourself through the physical, corporal connection with your partner or an acquaintance can be a very productive therapy today, apart from spending a fun time and strengthening your body with the many advantages of having sex.