Virgo Daily Prediction for 15 October
Monday's Virgo Forecast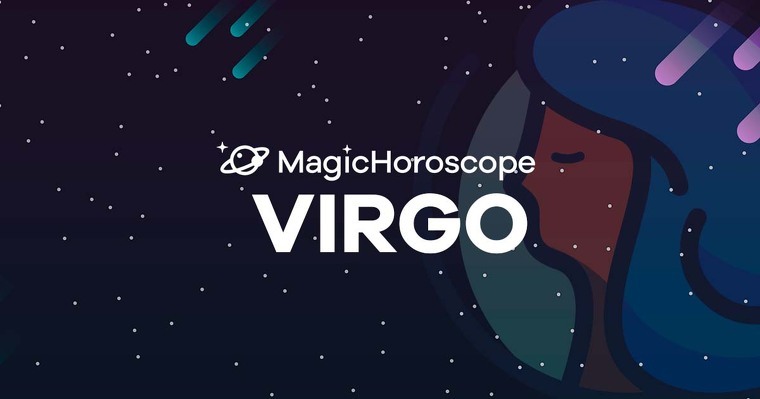 |
Love
Today you'll feel a special inclination to asking yourself about the meaning of life and other existential doubts, with a tendency to meditation and mystical thoughts. You have to give an answer to these needs feeding your spirit and abandoning the material things.
For one day dedicate yourself to asking yourself questions and dare to answer them. Renounce arguments, headaches, misunderstandings and worries about money or material things.
Today will be a productive day for those Virgo who live it spiritually and abstractly.
It's also a good day to love from the heart, Virgo, to let everyone know your feelings towards that person you love. And to realize that you are also very loved. Enjoying love is not always easy, and today you have to devote time to it.
Money
Today will be a day especially tiring at work, but you can't let that physical and mental tiredness ruin this magic day you are living at a personal level.
The key is optimism and the ability to overcome. Don't be obfuscated in the tasks of your work, because in one way or another the tasks will end being fulfilled. It's a priority that today you contribute to improve the atmosphere in your workplace and mix with vitality with your colleagues.
But above all, it's a day for you to bring out your abilities, your hidden talents and your creativity, give life to your personality by reinforcing potentialities, what you do best, trust more in yourself and develop your self-esteem.
Health
You feel worse because of the anxiety you feel when you feel sick than because of any illness you may have. Probably the discomfort you feel is just a few minor ailments, but you're turning it into a disease in your mind.
The key today, Virgo, is to relax and let the day go as smoothly as possible. Staying busy, active, cheerful, trying to resolve the essential issues, will be much more positive for you and time will go by faster.