Virgo Prediction for 16 October
Your Horoscope for Tuesday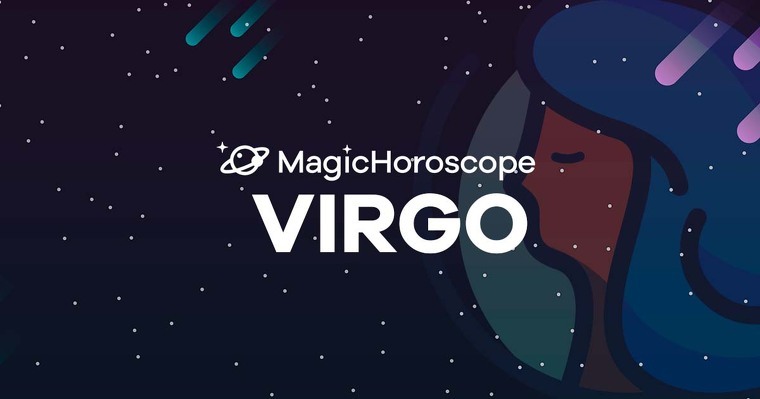 |
Love
The full influence of the moon is making your day introspective and intimate, very favorable to be with yourself, consider, know yourself better, look for your spirituality, feed your soul.
It's not a good day to make important decisions or to assume a hectic pace of life.
Try to talk to your own being, prioritize your needs and ignore the exterior world. You will only find answers in silence and austerity.
Outside there's only noise, arguments, problems, stress, rush, and setbacks. Nothing that can satisfy your spiritual needs. On the contrary, deep down inside of you there is peace that can help you connect with the cosmos and the stars.
You might discover a lot of things that can help you.
Money
It will be a good day at work for Virgos. But you won't find satisfaction or fullness. Even though everything is calm at work and your skills help you cover your record more than correctly.
And it won't mean special happiness for you to see the confluence that the stars offer you with luck and economic growth, with specific opportunities in the financial world that today will make you increase your incomes.
No, nothing will make you feel richer. But you should accumulate these opportunities for days that are still to come because that margin can help you when things aren't that well.
Health
Your state of health enters a phase of stagnation, for better or worse, because if you were in the process of recovery or rehabilitation, you would feel difficulties to progress, but if you were feeling well and without remarkable health problems, things will remain the same.
The advantage is that the influence of the moon offers you harmony and very interesting energies that can reinforce the magnetic camp and protect you from external evils at the same time that you make your soul grow. That will give you peace and stability to overcome all the physical harm.
The moon also offers you a lot of wisdom to preserve and improve your health, sharpen your ingenuity for you to find those natural remedies for your misfortunes.