Virgo Forecast for October 17
Prediction for Wednesday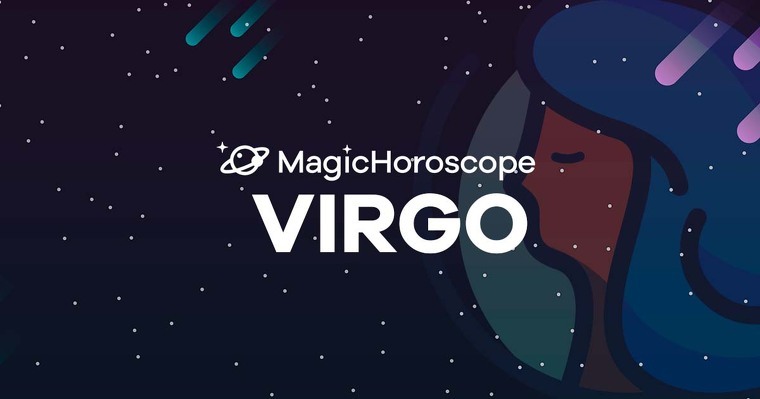 |
Love
It's time to abandon passivity and stop looking at life from the barrier. Yes, it's true that it's more comfortable from there, right, Virgo? But wonderful things happen when you put yourself at risk, and now you g into a conjunction process very interesting for the celestial bodies with the stars to give you luck.
It's time to go out and follow your dreams, to fight for happiness in its most radical sense. It's not enough to project your desires and then feel sorry. That doesn't work anymore, Virgo.
It's time for happiness. If you stay sitting on a sofa thinking that everything is going to go wrong, it's improbable that you end up having a stroke of love. On the other hand, if you put attitude to life and go out to fight for your desires with confidence and energy, you will be closer to success.
And besides the confluence of the stars in your favor, you have an advantage: that fighter's heart.
Money
The ability to make money has been shaded by a bad luck cloud in economic matters that might have made you feel discouraged. The most intelligent thing now is that you save what you've earned and you opt for a conservative growth strategy in the long run.
Avoid spending and prioritize saving, and in commercial operations sail in waters you know. Avoid getting into trouble and, obviously, elude risking investments.
The market situation will be in your favor in a matter of days and, moreover, for an extended period of prosperity and profits. Wait for your moment with patience.
Health
That passive attitude of yours has an advantage and a noticeable inconvenience.
On the one hand, you are avoiding certain excesses in eating, in drinking, in the lustful life in general, which brings you more benefits for your body. These days you will have noticed that you feel less tired and that some problems that haunted you have disappeared.
However, you think about things too much, you have to much time to think, and that makes your nerves and anxiety chronic problem worse. When you balance that with your good physical condition, you'll have got to the right point.