Virgo Forecast for October 2
Prediction for Tuesday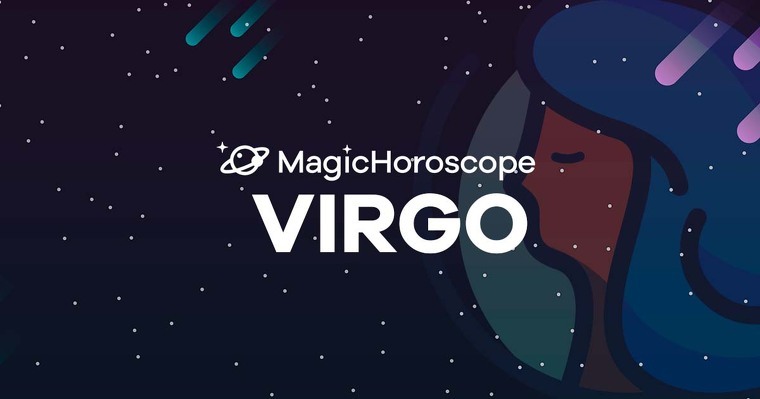 |
Love
Today you'll feel full of energy, but be careful, that mental, corporal and spiritual strength you should orientate it towards the achievement of positive goals. You run the risk of transforming all those vibrations that the planets send you into a misdirected energy.
The day can end in a set of arguments, exaggerated reactions and unnecessary nerves if you don't know how to cope well with your overflowing emotions.
In that sense, it will be very positive that you rely on people who manage to contain your most violent emotions. Calm, tranquility, the peace you can find in the family and home can be the best antidote to uncontrolled emotions.
Money
The day can be very productive if you consider those less ordinary abilities. The day will go by the paths of the unforeseen, what will demand your most agile, resolutive and less rigid personality to come out. If you try and solve everything in a usual way, you'll end up failing.
The problem is that when you come out of your habits you get nervous and you stop trusting in your capacities. Try to overcome those fears and discover in your abilities new potentialities to face the problems at work.
Today is a day to be a bit selfish, Virgo, and to give yourself some whims that you don't usually have because you're obsessed with saving. After so long working with no rest, you deserve a prize.
Health
Bad habits and vices are here to threaten the health improvement you've been experiencing lately. However, you've been showing an admirable strength, and the stars send you more energy to continue this way.
Discipline with the looking after your body will give you good results in the short run. It can be a very productive month if you dedicate yourself to look after the small things that depend on you. Especially food, it's something you have to improve, and you are willing to do so.
Virgos that are in a moment of recovery will see that the process gets quicker, not only because of the improvement in your health conditions but mainly because of the mental strength, and that is something that has to be congratulated. You've improved a lot your psychology.