Virgo Prediction for 21 October
Your Horoscope for Sunday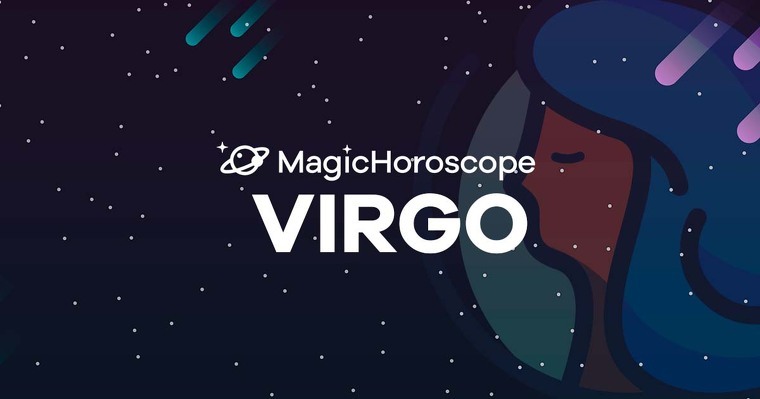 |
Love
The day will go by between the imperative need to avoid excesses and to bring back some sense: the priority is to strengthen your awareness of the wonderful qualitiesand privileges you treasure. Focus on a closed core of friendships, and awaken your positive feelings.
In today's whirlpool, it will be easy for you to get out of control and end up taking your actions to the extreme if you give all the power to your instinct. Lower your tendency to impulse and elevate your spiritual greatness and intellectual height to lead your life back on the path of moderation.
Today, the key is in small pleasures. If you learn to value what really is essential, you'll avoid delusions of grandeur and erratic ambitions that will only lead you to unpleasant consequences.
Surround yourself with people who love you and show your best virtues.
Money
You shouldn't face unforeseen events with desperation. The more you get to keep calm and boost your ingenuity, it will be easier to give powerful and practical solutions to problems.
Don't trust people who, in the business matters, try to sweeten your ear. The cold analysis of the conditions in which you move is the only guarantee to take advantage of your operations.
But if you show yourself weak in some aspects you'll end up paying for it in the short or long term. Now is time for conservation and conviction. And to keep in mind that in your business it's better to run things in a small committee.
Health
There are aspects of your life that not only go against your physical condition and impair your health but are increasingly generating more dissatisfaction in general.
If you aren't abandoning them, it's because you have become used to a certain pace of life.
But today you have a golden opportunity to leave excesses aside and recover a quiet life led by healthy habits. Not only will it strengthen your strength and make you feel better physically, but little by little it will bring you more vitality and satisfaction.