Virgo Horoscope for 23 October
Your Forecast for Tuesday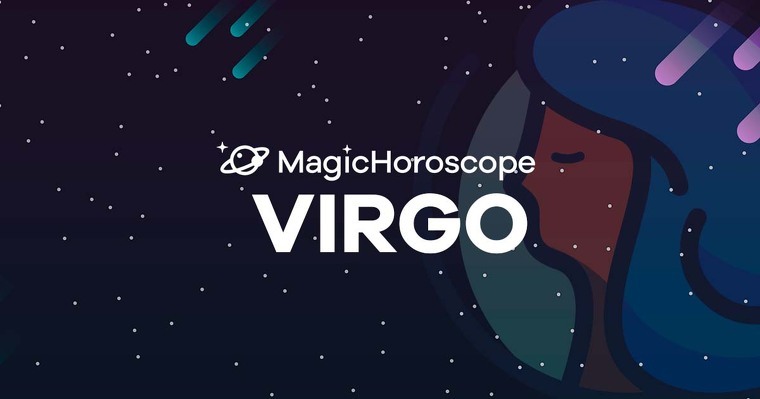 |
Love
The week is going by very fast, events are happening faster and faster, and you find yourself in a whirlwind acting more out of uncertainty and impulse than out of will. You have to give some space to your desires, and stop living your life as if it were not yours.
It's normal to see ourselves in the confusion of this life that advances so fast, but we have to be able to get off the moving train for a moment and take some perspective.
If you get some time for yourself today, you analyze your feelings well and you put an order to your ideas, you'll live the days that come with much more guarantees to get wherever you want. Chance plays a vital role in happiness, Virgo, but you can also get to it by the path of planning.
Money
Every cloud has a silver lining, Virgo: this brings optimism and tells you to take advantage of today and the opportunities it offers; it also changes the defeatist mentality that sometimes overwhelms you, and gives space to confidence in the future.
Some inconveniences, today, they will make you think of the worst: the ghosts of the future come back. Or so it seems because, in reality, they are nothing more than challenges in your path. And you can challenge them.
Virgos that are in a desperate situation must put all their positive mentality at the service of intensive work search. Something wonderful is about to happen, and it will positively change your life.
Health
The great works of humanity have been built over many years of patience, concentration, and constancy. This is the recipe for today to avoid that state of nerves that is harming you.
You can carry out some breathing and relaxing techniques, but until you don't change your way of living your life, you'll be in a stress and frustration spiral.
And you can't change this in a day, but why don't you start with the change today, Virgo? It will be a long but passionate process with a clear destiny: to live a calm life and achieve happiness.