Virgo Forecast for October 27
Prediction for Saturday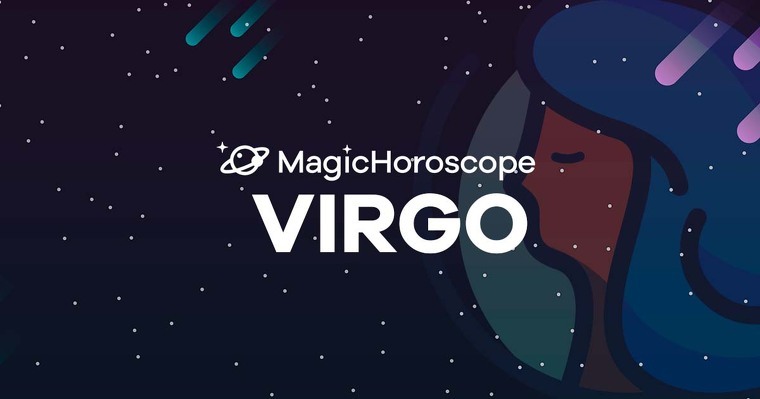 |
Love
The principle of activation will lead you to an unconscious burst of positive feelings that will make you walk through life with confidence and optimism. Remember that balancing your increased energy field and optimism with humility is essential to find harmony.
It won't be a very fluid day in your marriage nor carnal passions. Dismiss the conquest projects and the romantic plans, because everything can burst into traumatic arguments that obfuscate the excellent spiritual moment you are in.
Focus on social relationships and friends, Virgo, and rediscover treasures in your friends. If you delve into human relationships, you can find special connections that feed back into your energy channels.
Money
Commercial and business relations today have very comfortable prospects that invite you to optimism, which asks you to face it in good spirits but also with prudence and rationality.
Today will be significant to surround yourself of good advisers that alleviate a little the amount of responsibility you have. Releasing burden and lowering stress levels will clear your mind to get a better perspective on the situations that arise.
Change some rigid strategies that are blocking your abilities while doing your tasks. Productive activities that you do on your own behalf and that make you feel good will free appropriate skills and potentialities to gain self-esteem and discard that sense of emptiness that sometimes overwhelms you.
Health
Concentrate on feeding your soul and on the improvement of your physical health through small advises, imaginative and domestics that will make you feel better.
Go deeper into your diet by avoiding eating out of boredom: eating healthy and in the right moments won't only keep you in line but will make you live a healthy life. Exercising at the end of the day helps you rest better, release tension and oxygenate the body.
Listen to music to relax and free your energy in social surroundings. Showing yourself encouraged and talking and laughing with others will lead to the satisfaction that releases the hormones of happiness.