Virgo Horoscope for 28 October
Your Forecast for Sunday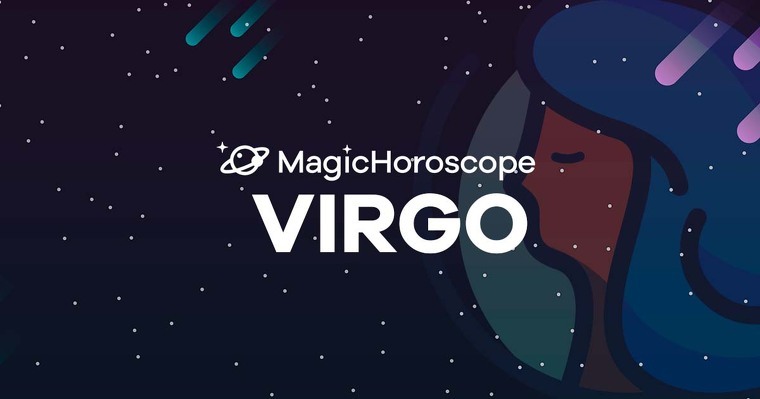 |
Love
It's not about forgetting, Virgo; it's also about opening paths to your future. Happiness is something complex, and it doesn't depend only on now and yesterday. But you can trust in your future: it's called optimism, the power of will.
With this, you can plan and organize because positive energy is a powerful engine and it offers you the necessary impulse to start making your dreams come true. Projecting your life in the future, as long as it doesn't become an unreal chimera, can help you go further.
Today your partner will demand more attention. If you are a single Virgo, you might need a bit more tenderness to give this love story that is just starting the necessary care in these first steps.
Money
Selfishness is the source of many bad things, Virgo, and today you have to make an effort to overcome that part of yourself that is leading you to adopt questionable attitudes lately.
You're about to live an exceptional moment, which you will only access through generosity and humility. The fate of the stars illuminates your economy with a powerful light of progress and abundance, a stroke of luck that you had been waiting for long.
Hope and self-confidence have brought you here. To maintain that prosperity, only faith and self-esteem can help you. Don't forget where you come from, and always be clear about where you're going.
Health
The cleanliness of the soul starts today with the cleanliness of your house. Did you know that the rue plant is a powerful purifier with medicinal and esoteric properties?
For thousands of years it has been used as a therapeutic and magical herb, and disinfection and purification are some of its main benefits.
Elaborate an incense based on rue, basil, and garlic and let its smoke impregnate the home. These elements will scare away bad energies and open the way for you to achieve everything you set out to do in the safety of your home.