Virgo Horoscope for 3 October
Your Forecast for Wednesday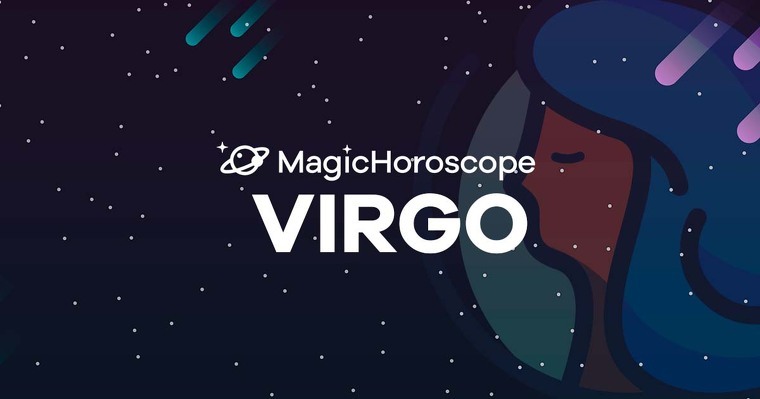 |
Love
Today you will be more insensitive than usual to others, due to the rigidity imposed by nerves, worries, and some paranoia that you have been creating for some time in your mind. As you get rid of that weight today, you will reach a more satisfying position.
Priority number one: open yourself more to others. Socializing will be a very interesting therapy today. Talking and laughing with others will help you to relativize your problems, relax and become a lot more active and positive.
In love, things are flowing more than well, but you run the risk of relaxing yourself. You have to make an effort to look for new things, new and exciting experiences that give air to your relationship. If you are in a recent love story, seek to empower the spiritual over the carnal.
Money
The earnings are coming regularly but in small amounts, but the most important thing is that you have corrected the negative imbalance that accompanied you until now.
As if that weren't enough, today you will receive very encouraging news at work, which will give you wings to continue working with energy, determination, and joy.
All factors in the economic and labor matters are conjured in your favor, so you should be happy and enjoy the good time. Gather your common responsibility and save some money for when you may need it.
Health
Although you have been recovering from your nervous problem, you've relapsed in it. Once again you begin to make a mountain of everything and end the days attacked by nerves and with small anxiety attacks.
Although you can make efforts to control your nerves more, it is evident that you need some additional treatments to help you find peace and balance.
One of them is aromatherapy, which you can do calmly at home. It's about finding the point of relaxation through the smell or putting on your skin medicinal plants such as lavender, rosemary, mint or cinnamon.
Algotherapy, chocolate therapy or electrostimulation are just some other alternatives.