Virgo Prediction for 31 October
Your Horoscope for Wednesday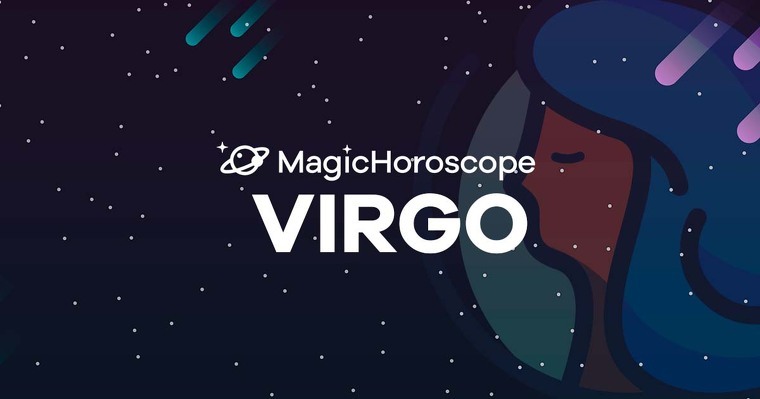 |
Love
Tonight, when the beginning and the end, birth and death, the agony of what is extinguished and the illusion of what is to come to life touch, you have to take stock of your emotional state. The stars are favorable for you in the sentimental aspect but require a bit more of commitment.
If you've started a love story, it would be nice if you imposed some reason on so many loose emotions. Are you sure of what you feel? Measure the point of the relationship and its future. Act in consequence.
For your relationship as a couple, if you are in a stable life project, you need more spirit of adventure. For the Virgos that have stabilized their love relationship, it's time to let go and surrender to passions. In this equinox, your love must be fire.
Money
Virgos must calibrate the delicate moment in which they find themselves. Your economic life is at a period of transition in which the shadows of doubt and fear of failure loom over your actions.
Result: a chain of errors resulting from hesitation. Solution: Firmness, trust, courage.
Of course, any advice is welcome. But you run the risk of being buried by that amalgam of criticisms and easy solutions to which you are subjected by friends that are wrong or malicious people.
Absorbing advice from those who want to help you has to be compatible with your criteria. No one knows better than you what you need. Project your mind into the future, and you will get the answer to the restlessness of the present.
Health
After some days of apathy, you have to end your existence from a sedentary life and relaunch it towards movement, dynamism, progression.
If you continue sitting or lying all day long, you run the risk of drowning in emotional paralysis and rushing into depression.
Today is a day of vitality. Tonight everything can be reborn. Go dancing, celebrate, get along with new people or loved ones. Feeling alive will make you face the immediate future with energy and attract positive things.