Virgo Magic Horoscope for October 4
Daily Prediction for Thursday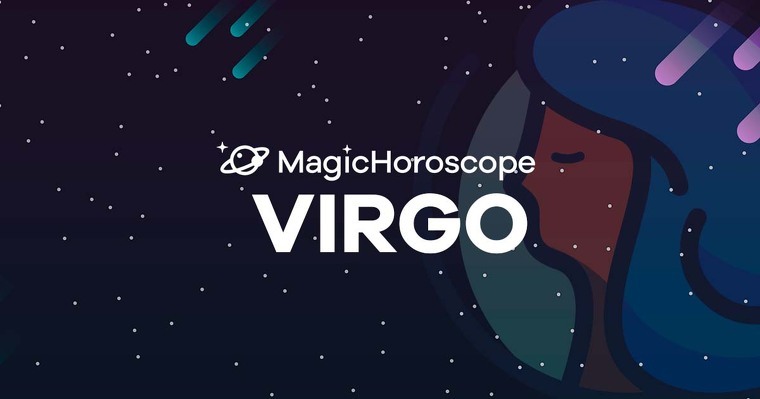 |
Love
The day demands a lot of sensitivity and a strengthening of the affectivity to face the human challenges that you'll see yourself in. Your social relationships are a bit confused and you need to give more than you are giving to correct some dysfunctions.
On the other hand, you need to urgently work on your emotional balance: keep reducing the weight if the negative feelings (fear, resentment, hate, envy...) to let positive feelings through (kindness, understanding, humbleness...)
If you achieve this balance, you'll feel that your energetic field gets bigger and you have more strength and more vitality. Apart from this, you must use this energy to do good deeds that continue to increase those feelings of vitality and energy.
Money
Your economic situation is evolving at a steady pace and you are reaching levels of stability that you hadn't seen for months. Although you will never have enough, you must lower your demands and start enjoying the moment. If you look at it from a perspective, you will realize the importance of the present.
The negative part of today is work. Although you've had some very quiet days, from first thing today you'll notice nerves and agitation, and you'll see how problems start to arise and bad news arrives. You'll have to face some obstacles today at your workplace.
Right now you have to get the most rational and professional Virgo out, that tireless worker with an iron mind that doesn't stop until they reach the desired results. Your level of demand and your constancy can be your best allies this time.
Health
You are in a low moment regarding health, and the worst thing is that your defense system isn't right. Right now you are exposed to bacteria and viruses, so you must be careful.
Through diet and lifestyle, we can strengthen our immune system.
Add foods rich in vitamins A, B, C, and E, as well as Zinc (cereals, legumes, eggs, dairy products, fish) to your diet. Practice regular exercise and reduce stress levels. Remember the importance of sleeping a minimum of eight hours a day.