Virgo Daily Prediction for 5 October
Friday's Virgo Forecast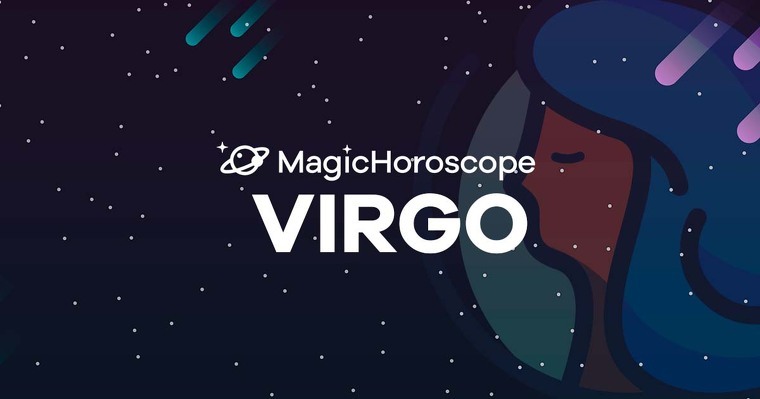 |
Love
This Friday you should stay alert with some attitudes of people around you. Virgos are going to be betrayed and, according to the astral prediction, friendship is going to be affected. The procedure is to make yourself strong in the face of any injustice.
If the injustice comes from a friend, things get complicated, because you've lately made an effort to expand and strengthen your social life. A betrayal now would be a hard setback for you. However, you must be positive and rely on those friends that really show you fidelity.
Watch out, Virgo! You must protect yourself especially regarding your love relationship, because a person that you can't stop thinking about could break your heart. You must be prepared for a betrayal that can make you feel pain and frustration.
Money
Virgos in a bad economic situation will have exciting opportunities that you must take advantage of. Very intense days in which many things could change are coming, but you must be attentive and active and not let these opportunities escape.
Your position right now is apathy and defensive: you blame others about the external circumstances of your relationship, so you have an excuse not to move or do anything about it. However, this apathy doesn't do anything else than lengthen the situation and prevent a positive change.
In this sense, today can be an excellent opportunity to change things radically. But you must start moving. Tell your friends, hand in CVs, look for a job in newspaper ads... You will surely find something interesting for you; something that allows you to come out the hole.
Health
Today you have to be careful with the pain in your joints because during the day you could feel strong pains that prevent you from carrying out the usual daily activities.
This could make you feel depressed and pessimistic. But, however, according to the stars prediction you'll end the day with a radical optimism. It's Friday, Virgo, and you are starting to visualize the weekend, so change your mentality.