Virgo Prediction for 6 October
Your Horoscope for Saturday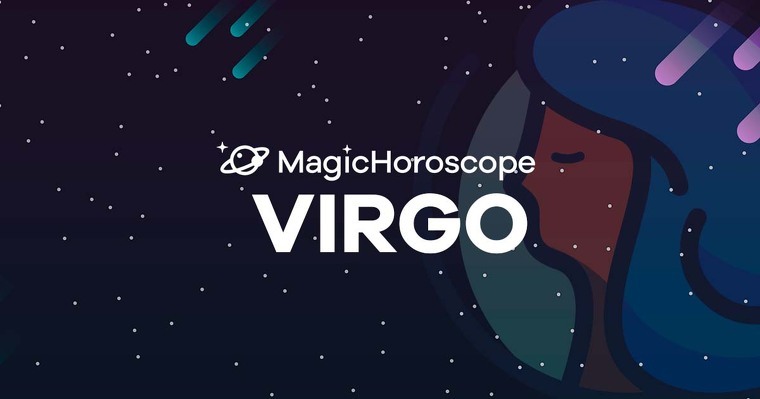 |
Love
Today your spiritual needs demand that you give them fulfillment. You will feel pushed to satisfy your most immaterial concerns, and your day will run through the paths of emotions on edge, tears of happiness and sincere hugs.
Give free rein to that tender part you have. Today nothing can harm you, because your day will be peaceful and your surroundings will protect you. So don't hide under your shell because there aren't excuses. Bring your most human and emotional part out.
Very interesting people will help you a lot. It can be a very productive day if you learn to control those emotions and you leave a place for improvisation. Open up to people and show yourself active and happy.
Money
There's no reason to be pessimistic, Virgo. The week hasn't been as you'd like it to be, but it hasn't been the worst one, and next week is going to be favorable. All you have to do is maintain the constancy and reinforce the winning mentality that is ultimately abandoning you.
Today the stars indicate a wise decision in long-distance business, there's prosperity in the short run, as long as you are well advised.
For the Virgos without a job, don't give up, next week you'll have new opportunities that can make you move out of the situation you are in now. Less qualified work is sometimes helpful to get out of scarcity and in the future move to a better position.
Health
Today you can take advantage if you have a day to rest to correct some postures that during the week are worsening the health of your muscles and bones. Also, if you manage to relax with a good family plan or on your own, you will be able to release tension from your body.
On the other hand, you should look for a time of the day to perform manual or creative activities that help you release stress. It will be an excellent therapy to finish a week of the most overwhelming at work.
Do not forget that laughter, sometimes, can be your best ally to release your nerves.