Virgo Forecast for October 7
Prediction for Sunday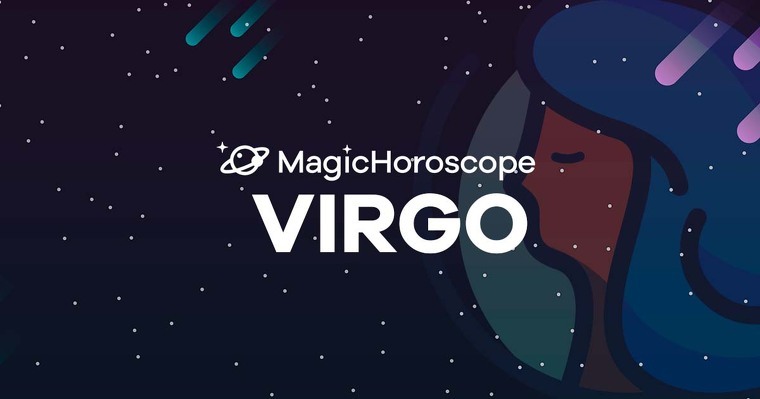 |
Love
You don't have so many problems, and you feel optimistic and with a lot of vitality. It's good news, Virgo, that means you are evolving, also emotionally, and that you are a happier person than you were before.
You also need to take precautions and protect yourself from frustration. It wouldn't be the first time you feel thrilled and feel euphoric, but when you don't get the results, you expect you get down, or you just get tired, and you go back to that apathy that sometimes gets hold of you.
Today is a day to show that happiness and stop overthinking about things. The important thing is that this positive energy helps you come out of mental tiredness and spiritual exhaustion, and it takes you to the path of positivism.
Money
Nobody is going to say you're not a hard-working person, but lately, you are just working thinking of the benefits that a task is going to provide you, and at the end, you send up separating yourself so much from the task that it seems that you don't recognize your effort.
You have to have a more intimate relationship with your job. You have to enjoy the process and what you are doing, Virgo.
Don't be so demanding with yourself. Working is not a competition to see who is more perfect or who finishes a task faster. Take advantage of your free time today to reconcile work with pleasure and satisfaction.
Health
The origin of your evils today won't be lack of care but excesses. You must be careful with everything you do because too much drinking or too much eating could mean a stomach ache or an ethylic intoxication.
On the other hand, it's not a day to be lying down on the sofa or in bed: it's a day for you to be active and enjoying life, doing exciting things and doing some exercise; get together with your loved ones.