Virgo Magic Horoscope for October 9
Daily Prediction for Tuesday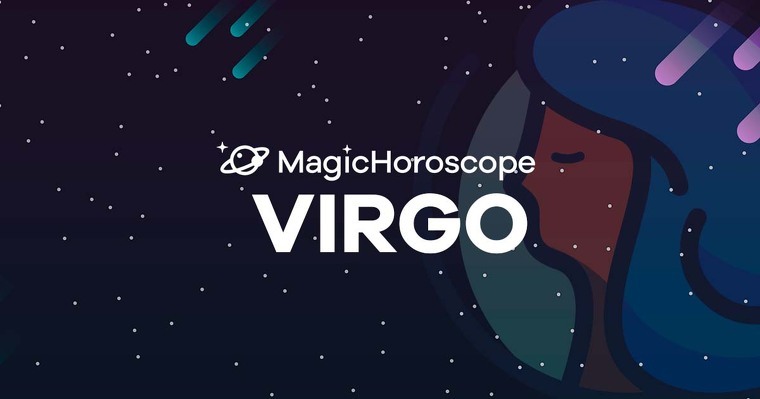 |
Love
Social relationships can generate some insecurity and bad mood and can lead you to irritating situations that make you unwilling to talk to others.
It's not a bad decision, from time to time, to spend a day away from social relationships.
You have to do a sincerity exercise with yourself and start changing some things to avoid being that irascible person that ends up overflowing with nerves.
You'll end up arguing with your friends and family, and this will break the harmony among your innermost circle.
But it will be a very productive day for communication with your partner or that person who you share intimate relationships. Virgos' love circle is reinforced today.
Money
You're focusing on your job, lately, and this, pragmatically, is very positive, but it means concentrating your energy in only one point. And you forget about some aspects of your life that are very important.
Today the stars provide you with a lot of energy to start a personal project that can end up being really gratifying. Start an idea that you've been thinking about for ages, something that truly fills you and you're really looking forward to.
Apart from the job you do by duty, you need to do some tasks that really make you feel full and that make you enjoy the creative process. This way you'll feel truly useful and fulfilled, and you will come out of the gray routine you live in.
Health
You urgently have to abandon the sedentary lifestyle. Virgo, and you start doing physical exercise to be up to date with your health.
But what is truly important today is to balance your diet. You have to find a middle point between eating a lot and not eating enough and stop depending on external factors to have a balanced diet and well planned and organized.
If you need the help of a professional, don't hesitate in going to a dietist, so they plan your diet and make sure there are all the nutrients you need to strengthen your organism. You'll see you feel better little by little.