Virgo astral prediction for Tuesday, January 30th
The complete horoscope prediction on health, money and love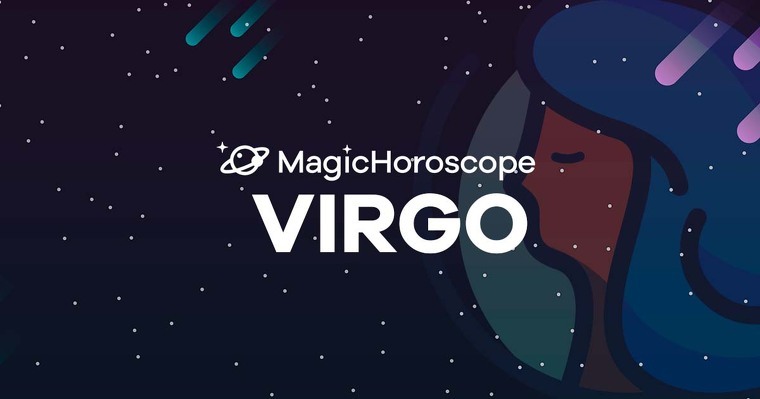 |
Love
An introspective trip can be a good way to solve the problems you're having in your relationship. There are some details or gestures that annoy you about your partner and that you also worry about, they make you ask yourself whether you are responsible for this situation and for the reactions they have towards you.
Don't let your insecurities and fears get stronger in this field, you could end up losing the one you love. Today is not going to be a good day to ask the people around you for advice; it won't be good if other people interfere in such a private issue. It's a very delicate problem to go on spreading around.
Money
Your memory is one of your main strengths and it often allows you to have information others have already forgotten. If you know perfectly who is who in the organization chart in your company, it will allow you to easily know who you should get close to and who you should be friends with.
It would be good to know the ins and outs that are hidden behind the walls of the office, it is information you could get if you started a trusting relationship with some co-workers. Information is power and today you will feel like a detective: no detail can be hidden from you.
Health
Virgo is the sign governed by the House of Health in the horoscope, so the cosmic incidences that have to do with it will act directly on this aspect, one of the most relevant aspects in people's lives.
In the present moon cycle, it's very important that you focus on looking after your neck, because it's a very vulnerable part. You should also try to avoid forcing your vocal cords, and try not to shout or raise your voice too much, you could easily lose your voice.