Virgo February Stars Prediction
Virgo: Your Star Sign Revelations for February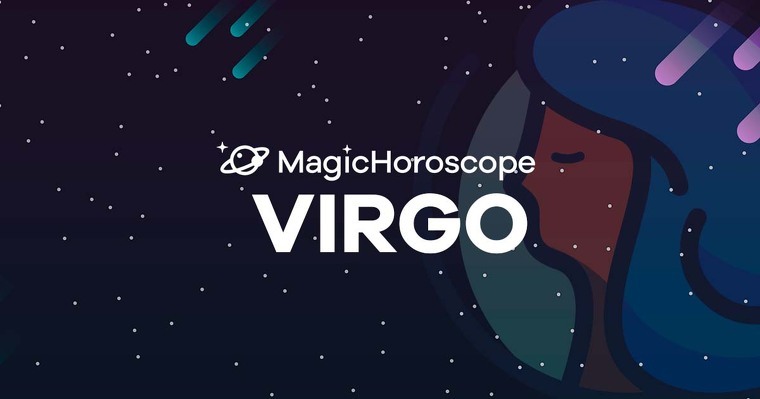 | MagicalHoroscope.com
Virgo: This month is going to be full of changes
During this month storms are going to be usual and they will make Virgo deal with some setbacks. The nerves of certain moments and the daily tension can take its toll on your relationship, you should do everything that's possible to save some time of the day to be with your soulmates: a hug, a kiss or a few loving and encouraging words will be all you need to find comfort.
For their part, those who are single will live a before and an after in their lives, realizing about certain mistakes they were making didn't let them get to know people who could really match them.
Doing a reflection and personal discovery exercise will be more necessary than ever because your love life throughout the year will depend on this.
Money: A very exciting project
The start-up of one of the most important professional projects of your life will be the main concern in the work and economic environment of Virgo during this month of February.
You will luckily count on the stars, whose alignment will be very favorable and will encourage the entry of positive energies, thus creating the perfect climate to develop a professional activity that leads to success.
There won't be many changes in your bank account, but you could be surprised by considerable incomes if you gamble or do the lottery between the 11th and the 16th, in which your lucky number will be number 7.When making investments or major disbursements, the best is to wait and make them from the 20th.
Health: Bad news in your surroundings
Health is closely linked to love, and the encouragement, support and understanding you receive from people around you will be key in the most complicated moments.
You could receive a bad news from a member of your family or close friend because of a setback that will make Virgo turn their schedules upside down and have all the time to focus on that person.
Bad habits may start to take their toll at the end of the month, but fortunately by then they will have found the way to follow so that it does not affect them too much. This month, you will learn to look after yourself so you can look afterthe others, and this is a very important lesson.