Virgo Magical Horoscope Prediction from the Stars for this Coming Wednesday
Find out Your Virgo Horoscope for Today, 7th February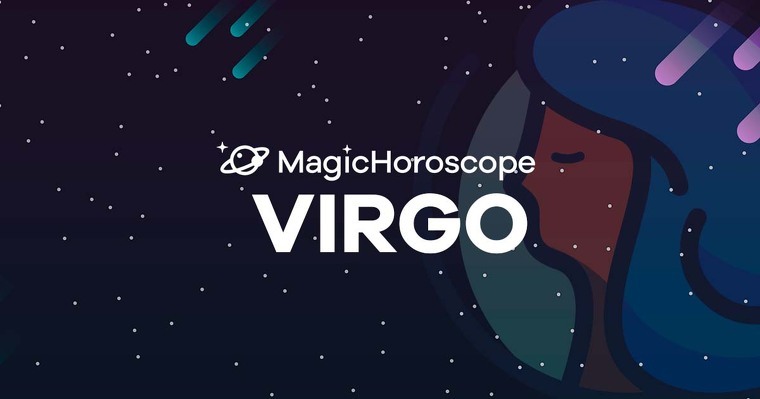 |
Amor
Every effort has its reward and your partner has greatly valued the effort you made yesterday to please them. In the end, one way to show the love we feel towards the other person is precisely this, doing things with them, even if we don't like them very much.
You'll have to get ready to receive a little surprise from your partner that you will love. You are in one of the sweetest moments in your relationship, with no worries and with the same enthusiasm that you felt during the first weeks. You only need to close your eyes and let yourself be carried away by your feelings.
Money
There's nothing that annoys you more than making mistakes that you have never made or that you thought were solved. When someone shows you how to fulfill a task, you are methodical enough to repeat it perfectly well, if there's something you're good at that is repeating pre-established patterns.
Understanding the reason that's taken you to make the mistake of a process that you know perfectly well will drive you mad, but you won't find any good reason. Everybody makes mistakes and this is only something temporary, don't take it so seriously.
Health
That feeling of fatigue and weakness that you experienced during the day has, of course, an explanation. Although it will be the analysis results that confirm what it really is, one of the most likely causes is anemia.
At first, this condition can go unnoticed and be mild, so it can be solved easily having a treatment or even following a diet rich in iron. Try not to do too much exercise and try to save some energy, you really need a rest these days.