The Thursday January 25th Virgo Stars Prediction
Virgo: Your Star Sign Revelations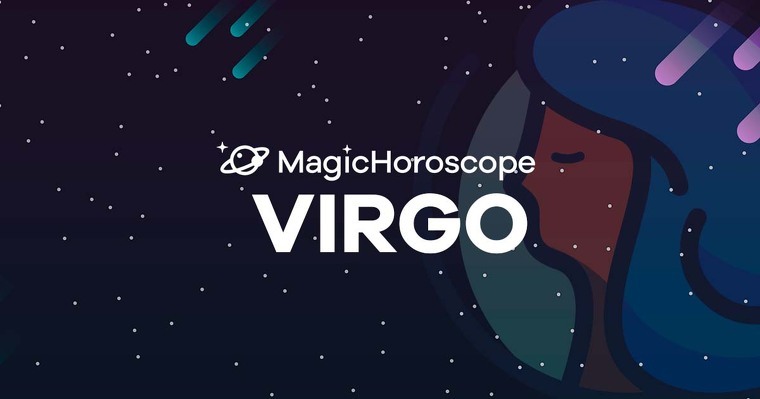 |
Love
There are many things to do in order to improve our relationship with our partner. One of them is not to take for granted that everything is achieved and, consequently, make a new change of conquest every day.
Changing our routine, getting interested in the other person's hobbies and dedicating time to create special moments are some of the things to make our relationship better. Today you'll be willing to do so to amaze that person, probably planning a romantic dinner or a night outing.
You'll see it's necessary to do as much as possible to reach that special moment with your partner and talk about your expectations towards compromise.
Money
You need to change your mind as for your economic situation.
As in all the aspects in life, your mind could be the key factor to lead you to success or failure. If you have thoughts such as "I'll never be willing to face those circumstances" or "economic stability will never come" it's likely that, for sure, you don't get it.
Moreover, you must be patient enough as to know that you can work to reach all your goals while you learn how to enjoy the things you already have. Don't get frustrated by whatever you can't afford.
Health
Do you know that doing some exercise before getting into bed will make your muscles burn more calories during the night? What's more, it helps fight against sleep disruption and favors resting.
Doing your sit-ups, push-ups or strides are some of the exercises you can do, although if you prefer, you can also lean towards setting up a yoga routine to relax your muscles.
Remember also that after these activities you must stretch your muscles in bed before going to sleep. If you follow this routine and you make a habit out of it, within a few days you'll see how you can rest easily and get fit.