Virgo Horoscope - Thursday, May 14, 2020: Find simple solutions to your problems
You want to look better today and your hair will be one of the first things you will start taking care of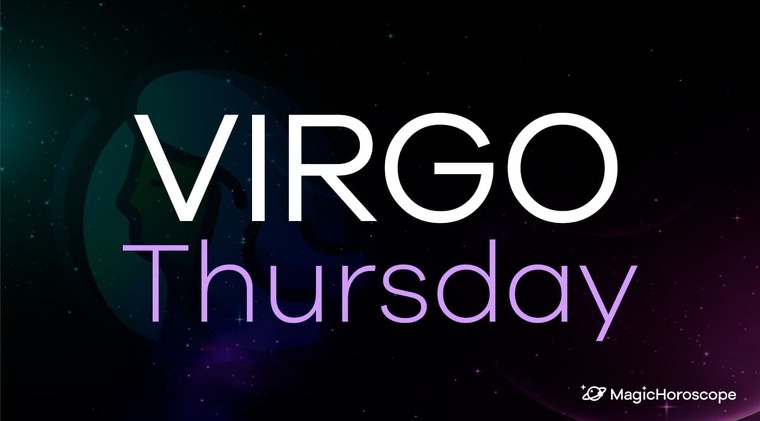 |
There is a motto in astrology that says, "Universal judgement overrides individual judgement". In these agitated days when the world is uniting to fight the pandemic, read our prediction carefully but always be aware of the indications of the authorities.
Love
You have some doubts regarding the affairs of the heart. You don't know how to define your emotions. You don't want to worry your friends and family so you will decide not to express your feelings. You will become colder and more distant and your partner won't know how to help you.
Think positive, Virgo. There's always a silver lining so don't obsess over the ghosts of the past. Find easy solutions to your problems.
Single Virgo, you won't be very good at choosing a partner today. You will fall in love with someone who is already committed or who won't even see you as a possible partner. However, who knows? Maybe starting a friendship will open you some doors in the future.
DON'T MISS OUT ON THIS 🔴: Join the VIRGO MAGIC HOROSCOPE Facebook Group
Money
You will try to make others love you. You want them to see your successes from the past so they know they can trust you for their future projects. Don't be so impatient if you don't want to ruin everything you've created.
Control your income and your expenses, especially if you have different accounts in different banks. Some of them could be lower than you think.
Don't speculate today. You'd better remain without doing anything if you want to secure your finances.
Health
You don't control your appetite today. You will feel like eating a lot.
You know that this won't be any good for your stomach, so don't forget to eat sensibly. Stop and think about what mistakes you've committed; this will prevent you from repeating them in the future.
Virgo, you want to look better and you will prioritize your hair. You can do it yourself! There are many interesting treatments you can do at home and you don't need to spend a fortune on a professional to get the same results.