Virgo Daily Horoscope for August 16
Your Horoscope for Friday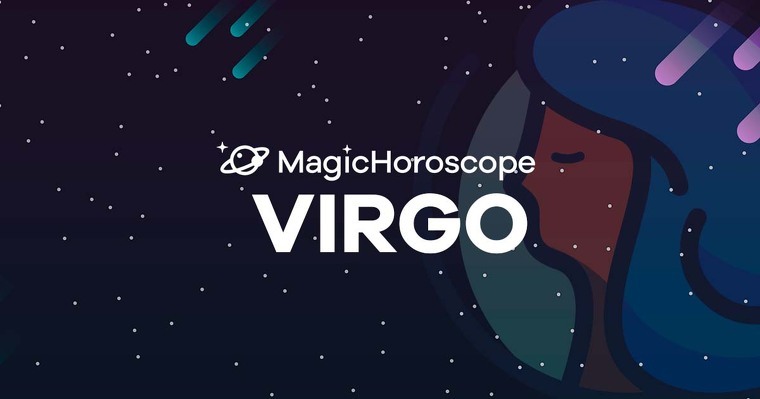 |
Love
Stop blaming yourself if you see yourself stuck in a rut. Do you think other people's life is like a rollercoaster? Full of adrenaline, ups and downs every second? Not at all!
And what's more, don't confuse the feeling of being stuck with having stability, it's not the same.
Look inside of you and you will find an instruction manual you will use to make big changes in your relationship. Where there's a will there's a way!
If single, you might have many candidates to choose, and even an old platonic lover who approaches you with the intention of continuing some unfinished business. You won't get bored and will definitely collect great memories these days.
NEW AND FOR FREE: Receive your Virgo Horoscope on your phone. Click here!
Money
You feel you're in a strong position at work, so you're very likely to decide today it's the right day to negotiate a salary raise.
You can get what you wish. Maybe you're more interested in a better timetable than more money at the end of the month, but don't be too greedy, you could receive a very direct negative from your superiors.
There will be some worrying complications regarding family and money, there will be some confrontation with some of your relatives' interests and you will have to act as a moderator. Be as understanding as you can be and don't abuse your authority.
Health
You should start the day well. Maybe you can go for a jog after breakfast, just like the influence of Mars is pushing you to do.
This planet symbolizes strength and you should be resilient physically speaking when you're under its influence. Nevertheless, there's a chance you succumb to temptation and screw it by committing some excesses.
Detecting your limits will be up to how well you know yourself and your ability to slow down whenever you feel symptoms of exhaustion.
Virgo, be careful if you tend to get scared when watching horror films. If you watch one of them, maybe by mistake, maybe because you want to prove you're brave, you won't be able to sleep well at night. You've been warned!