Virgo Horoscope - Thursday, May 21, 2020: You will be a committed professional
Try to lead a simple life and don't obsess over what could go wrong because that's not always the case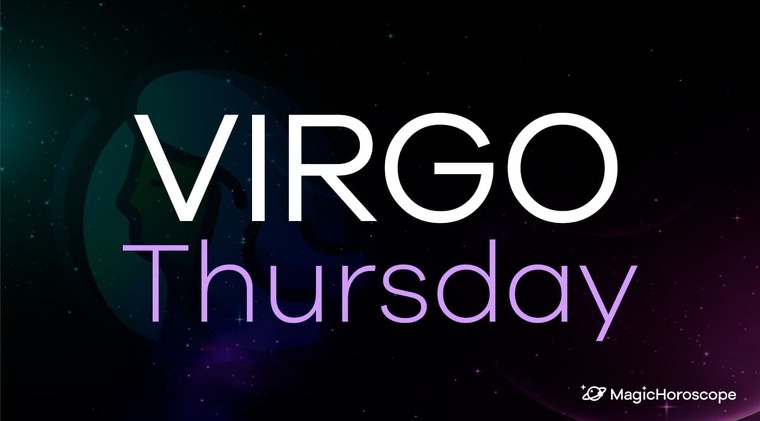 |
There is a motto in astrology that says, "Universal judgement overrides individual judgement". In these agitated days when the world is uniting to fight the pandemic, read our prediction carefully but always be aware of the indications of the authorities.
Love
There isn't much going on in your love life, especially if you're married and living together with your other half. Of course, there can always be a misunderstanding but this will be a minor issue.
Living together can be difficult if your relationship is quite recent and you don't know each other too well. Maybe you will discover some aspects of your partner that you don't really like. Maybe your partner is very untidy or they don't manage their time well and this ends up affecting you.
Single Virgo, you will feel warm and loving today. You want to trust someone else and you wish to fall in love. Your attitude can make you successful but remember that not all that glitters is gold.
DON'T MISS OUT ON THIS 🔴: Join the VIRGO MAGIC HOROSCOPE Facebook Group
Money
You will be alert and you will notice some things that others might ignore today. Your superiors will appreciate your attitude. Be careful because your rivals and competitors might decide to copy you.
Being offended or being flattered is completely up to you. Virgo, you will become a role model whether you like it or not.
You will be attracted to new technologies: computers, telephones… You will be tempted to get new – and expensive – appliances. Just ask yourself this question: do you really need to?
Health
Remember to save some energy because you will need it in order to balance out the negative influence of the Stars. Don't get too tired by doing pointless activities and make sure your friends really need your help when they ask for it.
Try to lead a simple life and don't think that everything is going to go wrong. Don't question the truth of things around you.