Your Virgo Horoscope for November 22
Your Virgo prediction for Friday, 22 November 2019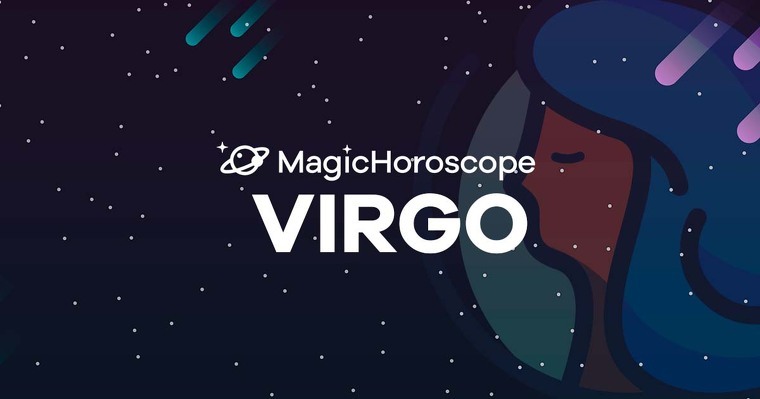 |
Love
Love is running through your veins, you're breathing it, you're made of it! And you barely even notice.
Virgo, you will attract everybody's attention today and, if single, you will start interesting conversations that could become something else. However, if you're in a relationship, be careful or your partner could become jealous. Be discrete with your actions, you don't want to sleep on the sofa, right?
NEW AND FOR FREE: Receive your Virgo Horoscope on your phone. Click here!
Money
This 22nd of November is very positive for your business affairs. You will be able to negotiate good conditions for what you need to hire. Do you need to renew your car insurance? Or maybe you want a mortgage. The Stars predict that fortune is by your side.
Good news at work too. Your great attitude could help you with a promotion or, at least, improving your conditions. If only you could see the future, you would have a great smile on your face.
However, Mercury could make you confused. Some of your judgments in financial matters won't be entirely accurate, but they surely will bring you inspiration to save more efficiently than before.
Health
The Moon makes Virgo look great and with a fantastic aspect. Try to take advantage of the good planetary influence to reinforce your position.
If you want to adopt healthier habits you know you have to make an effort to succeed, Virgo. You know the sentence: no pain no gain. Whether if you want to lose weight or you want to gain muscle, you will feel like you're torturing yourself at first, but soon you will find the motivation to continue and you will eventually enjoy it.
Remember that the exercise machines at the gym are your allies, don't see them as torture objects from the medieval times.