Virgo Daily Horoscope for May 27
Your Horoscope for Monday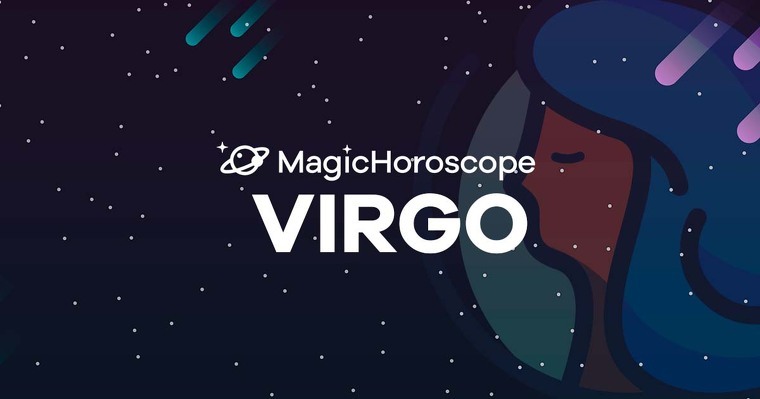 |
Love
You don't know what you want today. Something you seemed to enjoy during the morning will stop calling your attention at night. You might feel attracted by someone who is older than you, they can give you the stability you've been looking for during all this time.
Nevertheless, it won't be that easy when it comes to seduce the person you wish, especially because there are lots of rivals and nobody seems to make it easy for you. Maybe the success in relationships is about insistence and not giving up.
In the case of relationships, it will be a quiet day, and any gesture, any comment can make you two go to bed without hesitation, and not to sleep. After all, the compatibility in bed with your partner is very high.
Money
You should listen to your workmates from time to time, all their recommendations are for your own good. After a time together they see you as one more in the family.
Seeing ghosts where there's nothing is a huge mistake, Virgo. You're too distrustful and you fear everything they tell you is to push you away.
It will be a good day for those who work in the trade area. A new costumer might appear and become the solution to that financial problem you had. Your persuasive skills will make this person buy many things, even things they don't need.
When it's time for grocery shopping you will give a chance to cheaper store-brands instead of choosing more expensive items.
Health
You've noticed a rash and some spots in your skin, nothing to worry about. Maybe it's because of so much sun exposure lately. Remember to put on your sunscreen before you go out, prevention is essential.
There are other aspects that are also a negative influence on your skin, such as tobacco and pollution in the air.
You are very happy with your body and your face, but you might want to consider a little surgery to fix a couple of things.