Your Virgo Horoscope for October 28
Your Virgo prediction for Monday, 28 October 2019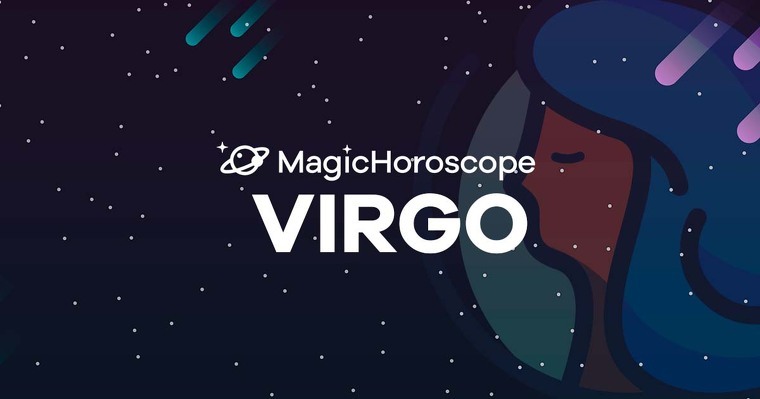 |
Love
You have the feeling that a new cycle has started for you during this week between the months of October and November. You expect really pleasant times for your heart and you will work hard to make the most of the time and resources you have.
Your relationship will become stronger, you both look in the same direction and you're on the same wavelength. You know how to spice up your story, even if the ingredients are scarce.
There's a big number of people leaving and entering your circle of friends, and some of these days you will notice someone you could see as something else than a friend. Did you know that you are absolutely charming these days? Be brave and make something magic happen,Virgo!
NEW AND FOR FREE: Receive your Virgo Horoscope on your phone. Click here!
Money
You need to check the privacy of your bank account and your important documents. Do you use complex passwords that nobody can guess? Keep alert, Virgo,you could be the victim of these type of attacks!
The Stars recommend you to watch your privacy. You should also know that today is a great day to earn money. It seems like business is going well and you will be very skilled at crafts and artisan works.
Don't give up, Virgo, you're exhausted and even a bit stressed, but what's at stake is worth it, so you need to put all your effort into it. What you may need is some love, and also a pat on the shoulder that cheers you up and makes you go on.
Health
Humans are social animals, but you also need some time to experience solitude, Virgo. If you're thinking about going on a trip to switch off from your problems, don't count on all your friends. You could come back more stressed than you left.
You need to give more importance to the elimination of waste from your body. Go to the toilet every time you feel like you need it, that way you will prevent some digestive or urinary diseases.