Your Virgo Horoscope for October 30
Your Virgo prediction for Wednesday, 30 October 2019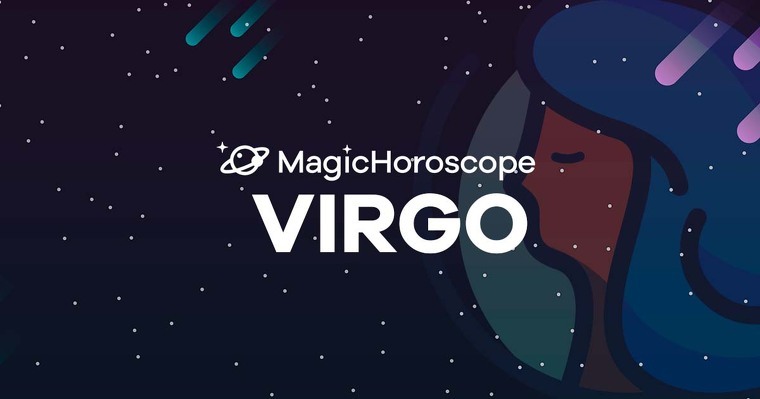 |
Love
You will feel stable and loved by those around you this Wednesday. It's the perfect day to make some progress in your social life, Virgo, especially if you're single. You will probably meet more people if you do some artistic or cultural activity.
You won't be disappointed by those you know, you could even meet someone special through a friend. Your seductive spirit will be present during the day. Remember to follow your sixth sense.
If you're in a relationship you will try to change your day to day a little bit. You will do what you can to be the happiest with your partner, no matter what limitations you find on your way.
NEW AND FOR FREE: Receive your Virgo Horoscope on your phone. Click here!
Money
You will want to change some decisions you've made regarding your economic situation, but you will see it's too late and there's (almost) nothing you can do about it. It will be an uncomfortable situation but this will become an important lesson about life: everything you do has its consequence, Virgo. You need to be careful with what you wish.
That's why you need to be very careful when considering the trade agreements you currently have with other people.
It's a profitable day and you're quite efficient, you're in the perfect situation to claim what you're owed. Become a debt collector so that your money comes back to you.
Virgo with a business of your own, your company is advancing very slowly, but little by little you will start seeing people who request your services. You will feel appreciated and you will be more confident.
Health
The ability to start an important project for your health is in your hands. You're a brave person and this will let you see results.
You will have a positive answer for anything you ask the Universe. The Stars support you and this will let you live experiences that are close to your life goals, especially regarding love.
It's a time of fertility. That's good news if you're planning to have a baby. If you're about to give birth, you need to know that everything is going to work out perfectly.