Virgo Daily Horoscope for Monday, April 1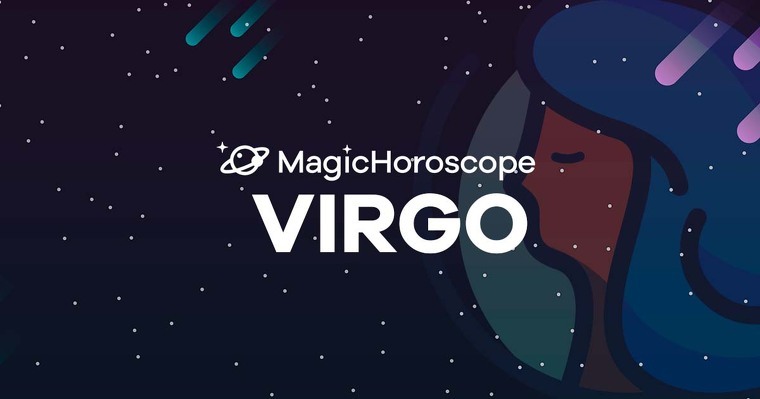 |
Love
You feel like your life has changed overnight. You start noticing some distance between your partner and you, and they will want an explanation for something they found on your phone.
You know you don't have to feel guilty, you will give your version to your partner and will fix the problem easily. Your partner will need some hours to calm down and you don't understand this mood swift, especially after the fun you had last night.
Single Virgo, Magic Horoscope predicts an awakening caused by a casual meeting with a stranger. You will have a great time and will want to meet again.
NEW AND FOR FREE: Receive your Virgo Horoscope on your phone. Click here!
Money
You tend to be organized and foresee possible problems, that's why you're already planning your holidays and looking for the best prices. You'll find true bargains, but you must be careful and don't trust options that seem too cheap to be true.
That way you will prevent the holidays of your dreams from becoming a nightmare. Your sixth sense might be warning you about it.
You keep buying items you don't really need and lack a purpose. Whenever you see money in your bank account you start splurging. You must change this attitude or you will end up with financial problems.
Health
A Monday full of meetings is waiting for you. You will try to wake up early to get ready for these appointments. It requires a lot of responsibility from you to present your project in front of many people. You will feel quite nervous and you won't feel calm again until the end of the meeting.
That's a reason why you are a bit distracted lately. You have many things in mind, Virgo, and it's normal that you end up forgetting some things.
It won't be surprising if you experience a fall or hit yourself against the corner of a table. You won't give it much importance and might even laugh at it.