Virgo Daily Horoscope for August 1
Your Horoscope for Thursday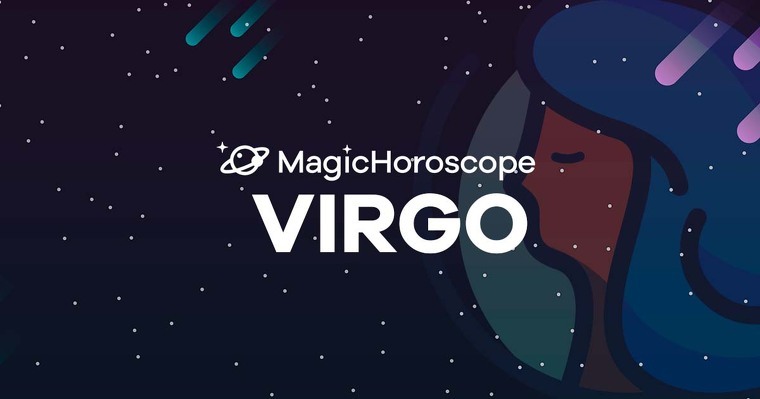 |
Love
The position of certain planets will make the level of your self-esteem drop so low you will feel like you don't have any at all. You must work hard to improve it.
You will stay in your corner, sad and alone, and you will feel like everybody hates you and the love you feel towards others is not corresponded.
But don't worry, Virgo, it's all your imagination. It's your pessimism, it doesn't let you see the beautiful things in life.
If you have a partner you will have to be careful with that feeling that you don't receive love, your other half could be really offended because is giving you the same love as always but you are unable to receive it.
Don't feel stressed, the day only lasts 24 hours and tomorrow you will be able to smile eagerly. Plus, having a bad day from time to time will make you appreciate it more when you feel happy again.
NEW AND FOR FREE: Receive your Virgo Horoscope on your phone. Click here!
Money
Saturn will make you tighten up your budget, but if you can't in case you can't keep spending as you have done until now, try not to be too disappointed.
Admit your real situation. Sometimes you may have lived beyond your means. If this has happened, don't worry, just accept it.
In any case, this time you will have to control your expenses, especially things you don't need right now such as new clothes or some holidays that could wait a little bit.
Health
Your consistency and your dynamism will help you act wisely in order to create a better version of yourself. The peace of mind you're aspiring to will help you feel stronger and more vital thanks to the energy of the stars.
Take the time you need to focus on three things: what's going on, which is the starting point of your well-being and what is your objective.
If you've started some routines or workouts, don't change them for something new. Trying new things all the time will just weaken your ability to focus.