Virgo Daily Horoscope for June 1
Your Horoscope for Saturday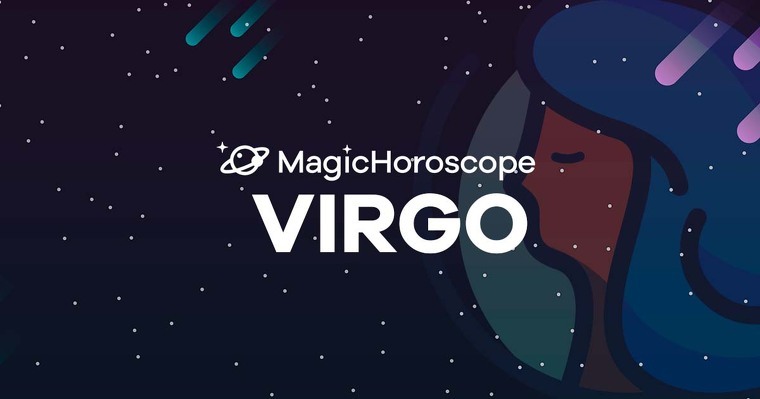 |
Love
Living with your partner is not going to be easy, get ready to have more responsibilities in your life and don't let the other person deal with all the chores. You must do what you can within your possibilities, and show how solidary you can be with the other person.
If you don't do it this way, your relationship might as well end up exploding at any time. You try to participate with the household chores, but your partner doesn't seem to have enough, so they will scold you for that. According to the compatibility between zodiac signs, you're a good match with Taurus.
Single Virgo, you know how to use this status. You won't feel alone at any point, especially because you'll do what you can to be surrounded by people all the time. You'll set dates and meetings with friends.
NEW AND FOR FREE: Receive your Virgo Horoscope on your phone. Click here!
Money
Watch carefully every time you're about to buy something, especially when it's something expensive. You fear there could be any malfunctioning and now you check everything. You might even hire an insurance, just in case.
Make sure you read everything before signing a contract with a telephone or internet company. That offer could be a scam just to get your attention and eventually make you pay more than you should.
You feel very happy with the business you've started right now, you don't consider selling it or transferring it, it doesn't matter how much you're offered for it. You know you can have a lot of profit from this business if you keep it for you.
Health
It doesn't matter how thirsty you feel, Virgo, you shouldn't abuse cold drinks with ice. You will end up feeling a sore throat and will experience problems when speaking.
You've been felling too full these days, this is because of the desserts you eat after every meal. You've changed your yoghurt and fruit for sweets and creams. These are full of calories and you will see the consequences every time you weight yourself.