Virgo Daily Horoscope for March 1
Your Horoscope for Friday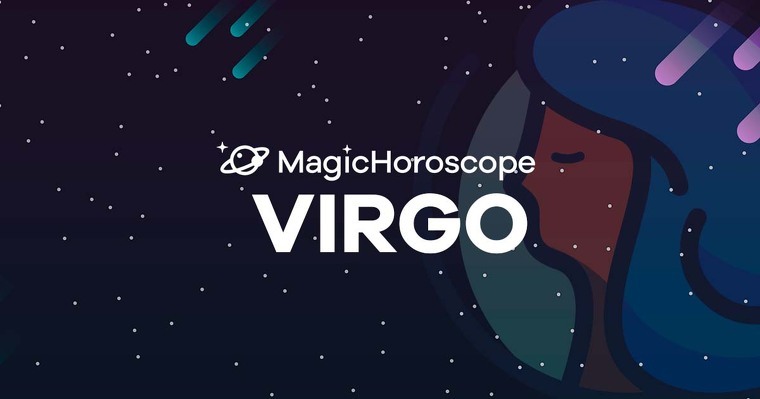 |
Love
You never like to talk in public about your partner's problems, especially not to embarrass yourself. You think other people's lives are much simpler, but that's not really the case. Everyone suffers from delicate moments in a relationship.
You should look for a person of your integrity and trust, with whom you can share a secret without revealing it to anyone. Surely this will give you a greater sense of liberation.
Those who are single will end up disappointed with someone they have just met. They were very excited, but in the end they will get a disappointment from which they will take a long time to recover.
NEW AND FOR FREE: Receive your Virgo Horoscope on your phone. Click here!
Money
You must think very carefully about a decision. You will receive a job offer where they offer you a lot more money than you earn now, but you will have to go to another city. It will be an important change that you must value.
Virgo, you'll think a lot of things over, but you'll actually realize that it doesn't make up for such a change. And is that you will lose many more things than you will actually win.
Right now is not the best time to invest in a house. If you wait a few weeks you could get lower prices, so be patient. By the way, on the Internet, you will find real bargains.
Health
You need to make a radical change to your diet. Although at first it may be hard for you to suppress certain products in your diet, in a short time you will realise the advantages of changing sugar for honey or salt for spices.
You'll give dishes a different taste, and it won't always be worse.
You arrive on Friday a little exhausted after the efforts of the whole week. You have to learn to dose a little better. The only thing you'll want when you get home at night is to get into bed and disconnect from the world.