Virgo Daily Horoscope for October 1
Your Horoscope for Tuesday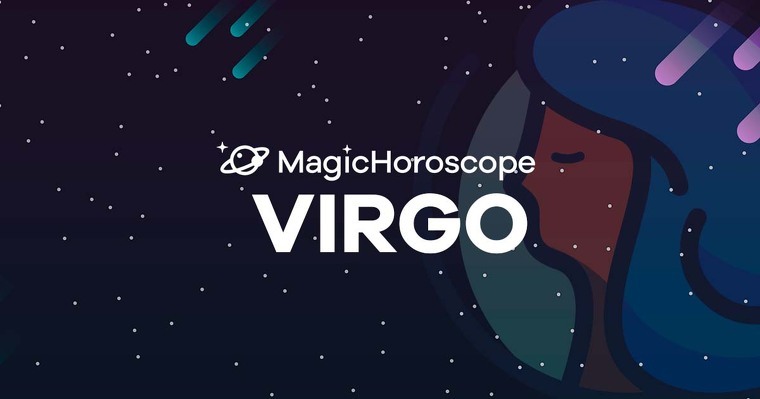 |
Love
You feel very connected to your partner but there's something bothering you. You get angry as soon as your partner makes decisions without taking your opinion into account, even if it's the best for you two (or even for you).
However, you need to understand that your other half just wants you two to advance together. Don't be so bossy or you could end up spoiling the magic that can arise today.
Single Virgo, you will feel attracted to the unknown, even if you're a little scared. You feel how a trivial relationship is becoming more directed to commitment, and this gives you a bit of vertigo, but also some hope.
NEW AND FOR FREE: Receive your Virgo Horoscope on your phone. Click here!
Money
The Stars favour creativity and inventiveness in any form. The Muses will visit you if you're an artist, and if you're a worker, you will have the guts to carry all your projects to the end. Success is guaranteed for you and you've started to feel it.
Your mood this Tuesday will make you think positively about the future, you will work harder thinking about the good results and nothing will be able to stop you.
You will receive some news regarding a contract that needs to be signed, or maybe a judicial process related to an ex-boss that owes you money. Everything goes on as expected (and even a little bit better).
Health
You feel quite free, Virgo, even some complexes that used to make you feel smaller are disappearing. Nothing and no one will condition your life and you won't let others tell you what you can or you can't do.
You will even dare to challenge some social conventions, such as practicing some sport that isn't usually practised by people who are your sex or your age.
Do you want to become a parent? Today is a good day to become passionate, fertility is in the air in a very positive way. Mark this day in the calendar, in nine months you could be hearing a baby crying.