Virgo Daily Horoscope for July 10
Your Horoscope for Wednesday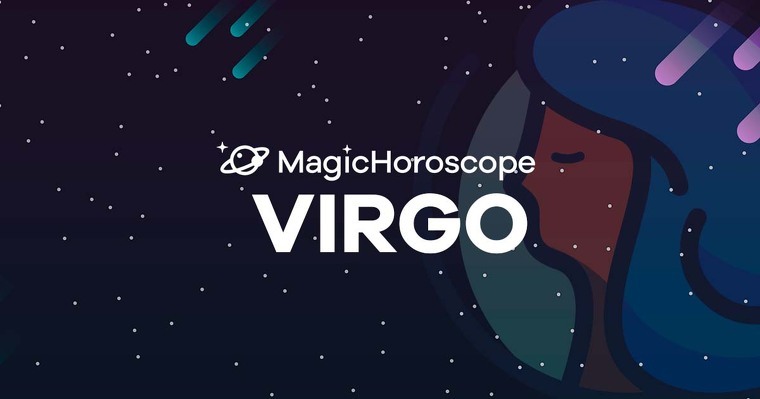 |
Love
You still have feelings for someone who was in your heart in the past, but you already know there's nothing you can do to be together again. This person loves someone else now and they will let you know.
The sooner you forget this person, the better, so avoid any contact with them, in person or through a message. Assume that the admiration you feel for this person is not reciprocal. It's an impossible love.
Happiness isn't always a synonym of being with someone else, and single Virgo know about it. You feel more comfortable than ever enjoying the freedom you have with your status.
NEW AND FOR FREE: Receive your Virgo Horoscope on your phone. Click here!
Money
If there's one characteristic that describes you it's honesty. That's why you won't keep anything to yourself when you meet the bosses in order to ask for better conditions at work. You will remind them of all the efforts you've made recently and the scarce reward you've received.
You're tired of all these promises so you'll give an ultimatum. Either they consider the possibility of raising your salary or you will look for an immediate way out. You know you won't have any problem finding a new job with your knowledge.
You've even thought about creating your own business, you still have the client portfolio you've accumulated during your stay in the company.
Health
You'll receive several proposals to go out but you don't feel like going. You'd rather be alone and spend your time watching television or reading a good book. The last time you met your friends there was a small confrontation between two of them that ended up involving you a little bit and you're not willing to go through the same situation again.
If you feel some type of discomfort you won't use some pill or painkiller from the drugstore, you prefer to use home remedies. You can make the most of certain foods you have at home such as garlic, lemon, honey, and some infusions like mint.
You will find many natural remedies on the internet and you can take advantage of them to treat your ailments.