Virgo Daily Horoscope for August 11
Your Horoscope for Sunday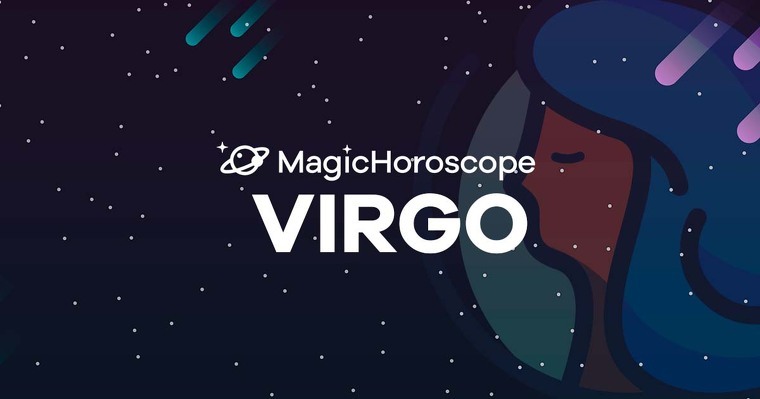 |
Love
This last day of the week you will be able to smile after you meet someone really interesting. Single Virgo, this is your moment!
Being sensible is your strongest point, you will be able to control your impulses and you will be cautious while at the same time you will try to learn more from that person's life and past. This time you won't ask inappropriate questions!
When you meet someone you must care about who this person is now and how they want to be in the future, don't give that much importance to the person they used to be.
If you already are in a relationship, magic is in the air, and even if you're a little bit down these days you will be able to gather the necessary strength and celebrate your love.
Celebrations under the moonlight, with scented candles, aphrodisiac dishes and tangled sheets will be part of your Sunday.
NEW AND FOR FREE: Receive your Virgo Horoscope on your phone. Click here!
Money
You're very confident today, Virgo. You know your professional experience is really good and this background should be reflected in your salary.
You want to make a better world and will give you good advice to younger people who work in your same area of expertise. Who knows, you could end up becoming a mentor to new entrepreneurs.
Having a pool of disciples can be very beneficial. It's a good way of leaving your legacy in this world and, what's more, they will be loyal to you and support you when the right moment comes.
Health
You're a little bit upset, you feel that there are alarms inside of you going off for situations that still haven't happened (or maybe they aren't even likely to happen).
We're talking about a slight case of anxiety that you should watch. Give it the importance it deserves, alright?
On the other hand, you should stick to a strict diet in order to avoid digestive issues. Eating fresh fruit and vegetables will be very positive for you and it will reflect in your economy. These products are cheaper than fish or meat.
It may seem obvious, but you should also try to minimize your intake of cigarettes and alcohol, you know it's not beneficial at all.