Virgo Daily Horoscope for February 11
Your Horoscope for Monday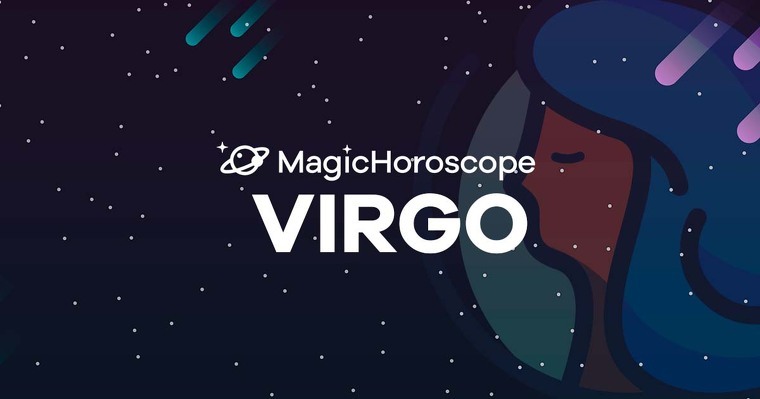 |
Love
You're worried after dreaming of infidelity. You suspect that your partner may be seeing someone else behind your back, but that's not really the case. It's a sign of your distrust of them.
You don't really have any reason to think badly of them, because whenever you've needed has been by your side. You need to clarify as soon as possible what each seeks in this relationship.
It would be good for you to take time away from the most direct family, especially because they are very influential when making decisions and can lead to mistakes.
NEW AND FOR FREE: Receive your Virgo Horoscope on your phone. Click here!
Money
Virgo will have to negotiate a pay raise or the collection of property. Everything will be easier when you face a Cancer. From the first moment everything will be very simple and will make it easier to reach an agreement.
What you don't want is for economic disputes to end up confronting people around you. When paying a series of invoices try to reach an understanding with the other parties to distribute the expenses. Never take responsibility for the debts of others, because many times they will ask you and in the end you will never get that money.
Health
Be careful with your back, you have been dragging discomfort in the lower back for several days and today you will have serious problems to lead a normal life. Check the state of your mattress, but do not rule out that the origin of these pains are in an effort that you did carrying weight.
Instead of self-medicating is preferable to go to the doctor, to recommend a series of exercises to help improve your health. Start by stretching your back early in the day and if you can go to the pool. This way you can recover completely without taking painkillers.