Virgo Daily Horoscope for July 11
Your Horoscope for Thursday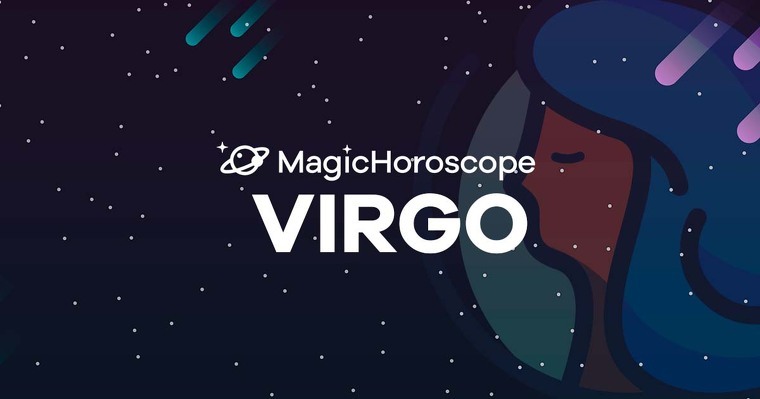 |
Love
You must be ready to face difficult situations in life and the Stars will make you feel more daring in this new stage in your life. If you think you've found the love of your life, now you're willing to leave everything for this person. You could even move to a different city in order to be with your soul mate.
A lot of people will criticise you and try to stop you. They just think it's another of your crazy ideas. Nevertheless, you know what you want and nobody will do anything to stop you.
The day will be calmer if you're married or in a relationship. Your work might prevent you from spending a lot of time together, but you'll try your best to see each other during lunchtime.
NEW AND FOR FREE: Receive your Virgo Horoscope on your phone. Click here!
Money
You must pay a decent amount of money, so you'll decide to split the payment so it doesn't take its toll on your economy. You'll also decide to pay back some money you borrowed from a friend.
It's time you update your payments in order so that you know exactly how much money you can spend.
It will be a good day for those with a job interview. You will go very confident and with the intention to earn the place with your merit. You know nobody will make things easy for you, especially because there are lots of competitors. Make your strengths clear and try not to show your weaknesses.
Health
You should go to the doctor as part of your routine, even if it's just to confirm your good health. It's enough with some check-ups and blood tests.
Don't be fooled by the good weather, the temperatures might drop considerably at night. You should pay attention to the air conditioning too. You can find them in public areas, shopping centres and public transport. You may not notice it today, but your throat could end up suffering over the next few days.
You'll see a series of conflicts generating around you. You won't participate in pointless debates as you'll try to lead a life as calm as can be.