Virgo Daily Horoscope for March 11
Your Horoscope for Monday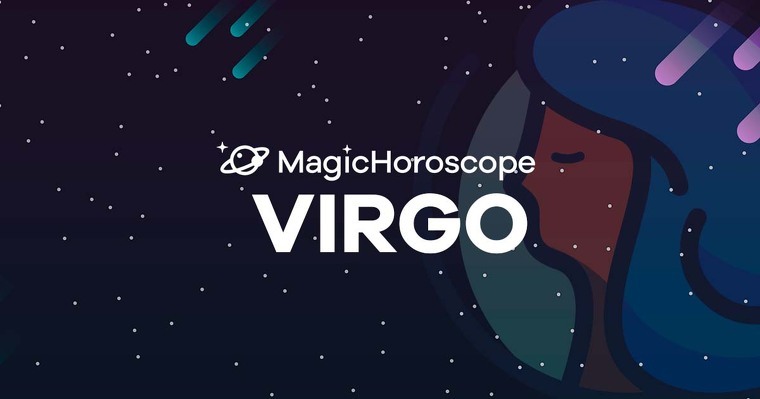 |
Love
You're falling in love too easily lately, but you don't always fall in love with the right person. Sometimes it's just something purely sexual, with no feelings at all.
Be especially careful when it comes to someone at work, because if you break up a relationship with that person the next day you will have to see her in the office and it can become a very uncomfortable situation for you.
You might even be able to do something crazy out of love. Hasn't the idea of marrying the person who has just come into your life crossed your mind? Be patient and wait until you get to know them a little better before making any decision.
It is possible that this behavior you adopt is due to the recent breakup with a partner and you are trying to replace it so that the gap left does not cause you so much pain.
NEW AND FOR FREE: Receive your Virgo Horoscope on your phone. Click here!
Money
Don't skimp so much on spending when it comes to a group purchase. In the case of a gift for a friend, you should put the same amount of money as the rest, even if it is not to your liking.
Think that when the time comes others will also remember you and have a gift when it's your birthday.
You'd look like a cheapskate and that behavior can penalize you for the future, especially because in upcoming events or meetings they will no longer count on you.
Health
When it comes to exercise, sometimes you put your body to the limit. You train beyond your means, not realizing that you are just an amateur trying to enjoy the sport.
Virgo, you're a cycling enthusiast, but you know you can't put your integrity at risk every time you ride a bicycle, so you'll look for routes without traffic.
Remember to drink even if you're not thirsty and never compare yourself with people who have more experience than you, as you'll most likely be defeated. There are also other sports depending on your zodiac sign that can be very entertaining.