Virgo Daily Horoscope for May 11
Your Horoscope for Saturday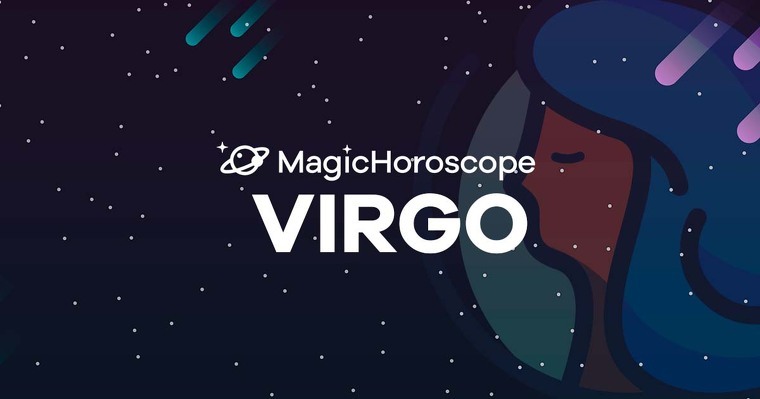 |
Love
You should surprise your partner from time to time, Virgo. Don't let monotony ruin your relationship. Why don't you pick your partner up at work and prepare them an intimate date? Something like this will surely be a big surprise and the relationship will be calm for some days after this.
You should accept advice from people who have more experience than you. Don't feel like your family is scolding you whenever they give you their recommendations. They just want to prevent you from making the same mistakes they did in the past.
Single Virgos, you don't like blind dates, especially after the bad experiences you've had. You'd rather meet someone from your same environment that is in your same situation.
NEW AND FOR FREE: Receive your Virgo Horoscope on your phone. Click here!
Money
A series of presents you have to buy will represent a big financial effort for you. Those little treats you wanted to buy will have to wait, but it will be worth it if this effort makes someone around you happy. You don't want to disappoint this person, so you will spend quite a lot of money.
At work, you will act as the reference for the new workers in the company. From now on you are going to have more rivals and this will make you work your best. There's an important position to be covered and there's a chance you are the one who will have it.
You will have to compete with other people who are going to make this process complicated to you.
Health
Today is a good day to practice some sport and meet your friends, maybe playing a football game or hiking in the mountain. You will have fun and when you're back home at night you will feel like you made good use of your time today.
You totally forgot about your daily obligations when you were out with your friends, and this taught you about the importance of having your mind busy in other things.
Don't make many experiments with your food or don't try something new and exotic tonight, your stomach might resent. Choose something more traditional this time.