Virgo Daily Horoscope for October 11
Your Horoscope for Friday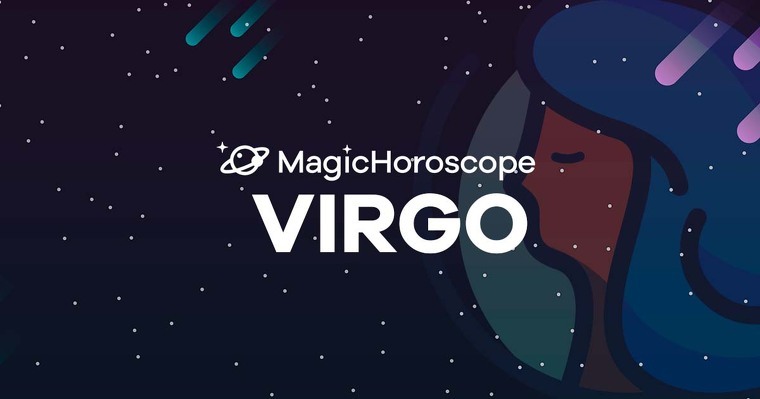 |
Love
You don't try to chase love anymore, now you are waiting for it to come to you, or even chase you after every corner and every door.
You don't have to make any big effort, you just need to take advantage of all the opportunities you will have and don't let that person who brings you illusion escape. The Stars are inviting you to have fun, but don't collect lovers. You'd better choose quality and not quantity.
Some lucky Virgos will feel signs of destiny that will tell you that person in front of you is the right one. Could this be the prelude of a future romantic relationship or the continuation of a story that hasn't finished yet?
Virgo with a partner, you will feel your relationship is taking a negative and complicated turn. You will have many questions and you will want to find the answer whatever it takes, but you won't find all of them. You're afraid of disappointing your loved one.
NEW AND FOR FREE: Receive your Virgo Horoscope on your phone. Click here!
Money
Local trade is as favoured as international trade, the one that can be carried out on distant journeys. Virgo, this Friday you will be a ruthless seller, you will be able to convince anyone that your product or service is the best, the perfect one.
The Stars will bring you happy circumstances and enriching meetings, you're in a good disposition to manage your money.
You could receive a great surprise when a friend returns a very valuable item you lent them and you didn't expect to get back, it could be something related to new technologies or the musical arts. Next time you know what person not to lend your things, you can't trust them.
Health
The circumstances are encouraging you to try a little harder when it comes to health, especially if you've been receiving a treatment that requires lots of patience and sacrifice. You can do it! Take the time you need to do things without wasting your energy all the time, Virgo.
Try to take some breaks, don't rush all day. Leave some time for your mind and body to relax.