Virgo Daily Horoscope for October 12
Your Horoscope for Saturday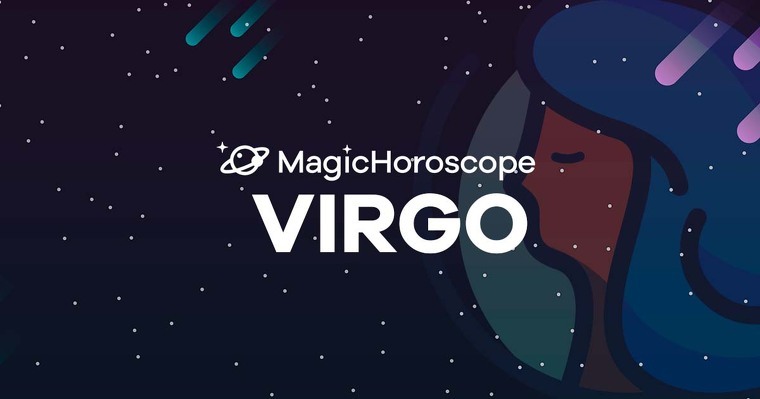 |
Love
Your ego is going through a delicate moment and that's why you will need to check the effectiveness of your sex appeal more than ever.
However, the Stars will make things difficult for you, Virgo, and your spouse is not going to be happy when they see you flirting with others in front of them just to help your self-esteem. There are some lines you shouldn't cross, or you could have to deal with any unpleasant surprise in this regard.
Fortunately, you don't feel like fighting, and if there is some discrepancy, you will try your hardest to apologise.
Single Virgo, you will have the chance to live a promising date by the weekend, but don't get too nervous about it.
NEW AND FOR FREE: Receive your Virgo Horoscope on your phone. Click here!
Money
No matter what talent you have, family and friends will ask you today to help them for free, taking advantage of the familiarity with you. They will ask you to fix their computer if you're a computer scientist or to fix something at home if you're a plumber or electrician.
You will find it hard, but you need to learn how to say no. Your work has to be paid, you're a professional. What you could do is exchanging your time, this person also has some type of skill and could pay you back by making you a cake or walking your dogs.
Don't get it wrong, Virgo, you're not being arrogant, you're valuing yourself as you deserve. The world as we know it doesn't work with free acts.
Health
This desire to seduce described by the Magic Horoscope's prediction in the area of love will lead you to take more care of your appearance and you will want to make the most of your natural beauty.
However, you won't be happy with some aspects of your appearance, especially your face, and you will consider surgery or some type of superfluous aesthetic retouch that make you look less wrinkly.
Be careful not to overdo plastic surgery, you could get to like it and transform these interventions into an addiction.